Laser Photo Facial, Skin Lightening & MORE at Kuzaolin, DLF Phase IV
DLF Phase IV: Laser Photo Facial, Skin Lightening & MORE at Kuzaolin
If constantly scrubbing and polishing your mirror hasn't made you look any better, this Groupon just might.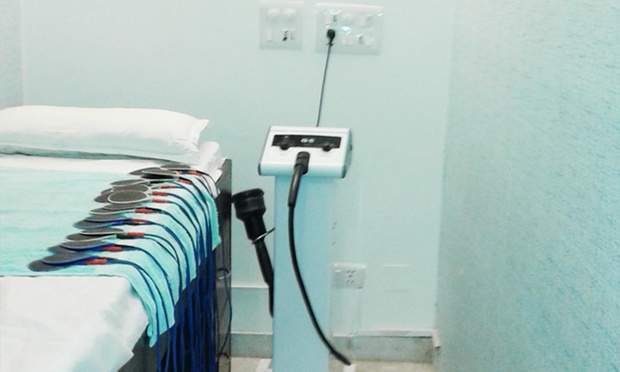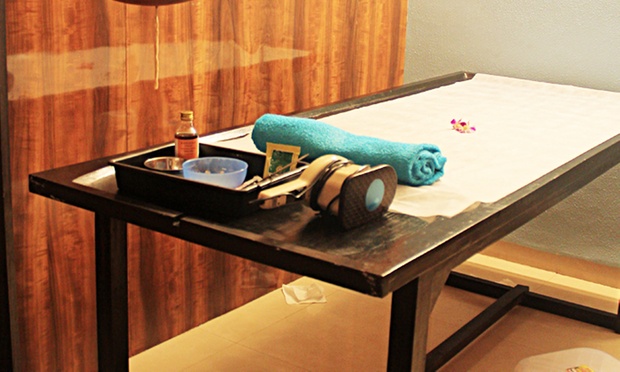 The Deal
Choose from the following wellness services for 1 person:
Offer 1 (Early Bird) - Rs.699 instead of Rs.4500: 1 Laser Photo Facial + Cleanup + Skin Lightening Mask

Offer 2 - Rs.799 instead of Rs.4500: 1 Laser Photo Facial + Cleanup + Skin Lightening Mask

Offer 3 - Rs.1199 instead of Rs.2000: 1 Session for V-Shape Treatment
Timings: 8:00AM to 8:00PM
About V-Shape Lifting:
The ideal and most sought after face type is the ever so popular V-Line shape - a model-like slim and oval face that narrows to a sharp end at the chin. The V-line shape makes the face look well contoured and attractive. Phytomo's V-SHAPE kit is one of the latest cosmetology discoveries, which tightens the skin by stimulating collagen production for an immediate and long lasting effect. The treatment gives a genuine 3 dimensional lifting and effective remodeling of the face. For best results, combine this treatment with Ultrasonic, lonization, Radio Frequency and Micro-currents.
Groupon Partner: Kuzaolin
Located in DLF Phase IV, Kuzaolin is a wellness center that focuses on skin care and weight loss treatments. It has devised customized programs to suit each customer's needs. Some of its programs for weight loss include Cryo Therapy, Deep Heat, Body Flexitone and more. Some of the skin care services offered are microdermabrasion and laser photo facial. Kuzaolin also specializes in non-surgical aesthetic techniques like Lypo-R therapy to cater to the needs of its customers. It is backed by a team of therapists and fitness experts, and uses advanced machines.
Discuss this offer