Face Firm Anti-Wrinkle Facial at Avedna Ayurveda, Sector-15A,Noida
- EXPIRED
Located at Sector-15A, Noida
Offer valid for Women only
Inclusive of all taxes and service charges
If you take care of what you've been given, it will flourish. Watch your skin blossom with this Groupon.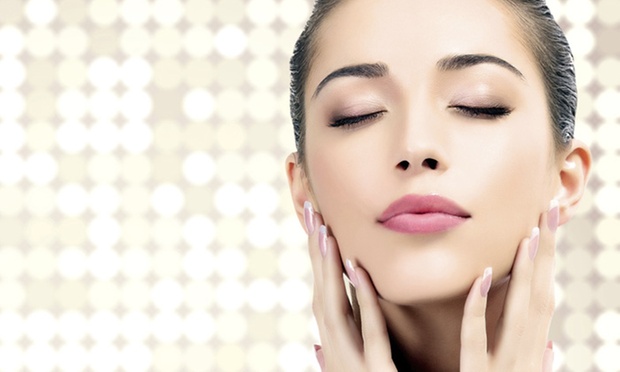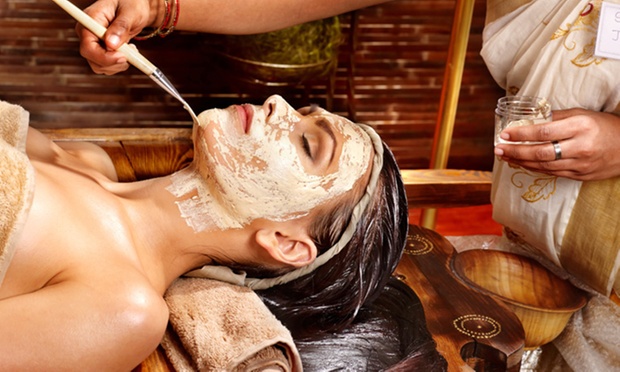 Groupon Partner: Avedna Ayurveda
One of Noida's well known wellness clinics, Avedna Ayurveda is located in Sector 15A. Avedna Ayurveda clinic offers consultation on diet, lifestyle, herbal remedies, yoga and meditation. It involves assessment of body type and the balance and imbalances in the physiology based on Vata, Pitta and Kapha that have caused or could cause disorders. 
Discuss this offer