Choice of Vouchers for Car Spa Services at Unique Auto Care India, Doorstep Services
Doorstep Services: Choice of Vouchers for Car Spa Services at Unique Auto Care India
Even if your car has not transform into an autobot every once in a while, it still deserves care and pampering… Grab this Groupon and watch your car at the spa!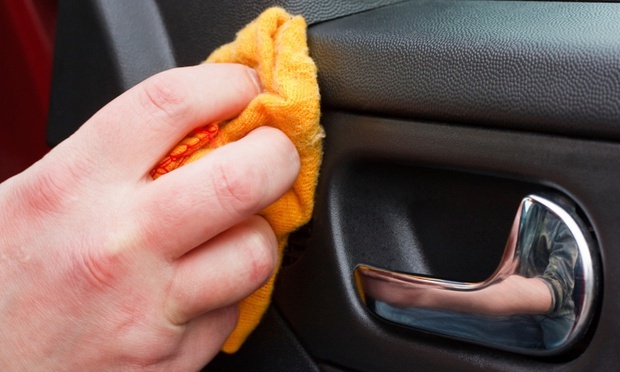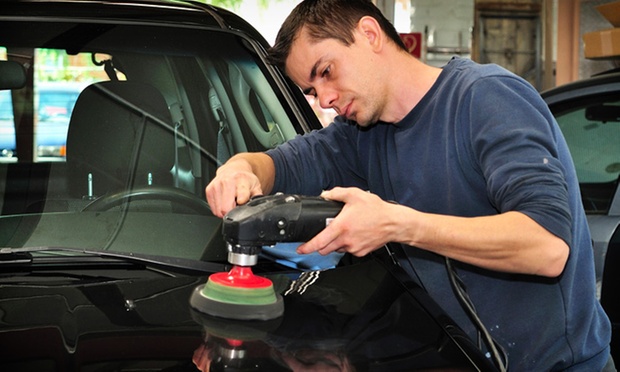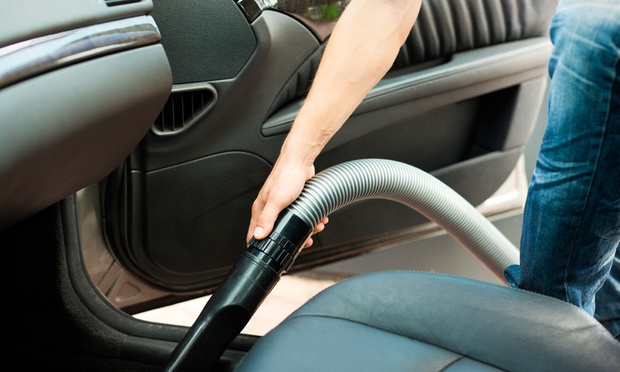 The Deal
Choose from the following offers for 1 car:
Offer 1 - Rs.649 instead of Rs.1200:
Offer 2 - Rs.699 instead of Rs.1500:
Offer 3 - Rs.899 instead of Rs.2000:
Offer 4 - Rs.1099 instead of Rs.2200:
Small Car Spa
Teflon Coating
Offer 5 - Rs.1399 instead of Rs.3000:
Luxury Car Spa
Teflon Coating
Offer 6 - Rs.1799 instead of Rs.4000:
SUV Car Spa
Teflon Coating
Car Spa Services:
Interior
Seats Dry Cleaning
Car Roof Dry Cleaning
Car Interior Vacuum Cleaning
Dashboard Polishing
Car Doors Cleaning & Shining
Dashboard Cleaning
Car Doors Polishing
Exterior
Complete Car Pressure Wash
Car Shampoo Wash
Car Polishing
Rubbing
Tyre Shining
Bumper External Cleaning
Glass & Windshield Cleaning
Timings: 10:00AM to 7:00PM
Groupon Partner: Unique Auto Care India
Located in Delhi/NCR, Unique Auto Care India offers doorstep car wash and detailing services. It has been in the business for over a decade with cleaning technology and a team of professionals to deliver quality service.
Discuss this offer