Choice of Buffet Meals with UNLIMITED Soft Drinks at Spring, Radisson Blu Dwarka
- EXPIRED
Located at Dwarka
Click here to visit them on Facebook
Inclusive of all taxes and service charges
The wonderful quality about beauty is its ability to fill you up while simultaneously making you long for more. Get this Groupon to bombard your senses with some fine things at Radisson Blu Dwarka.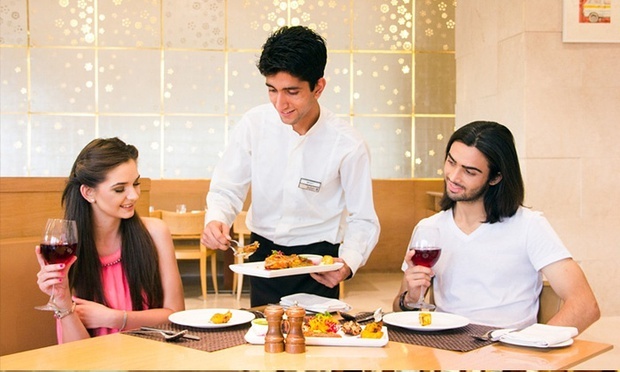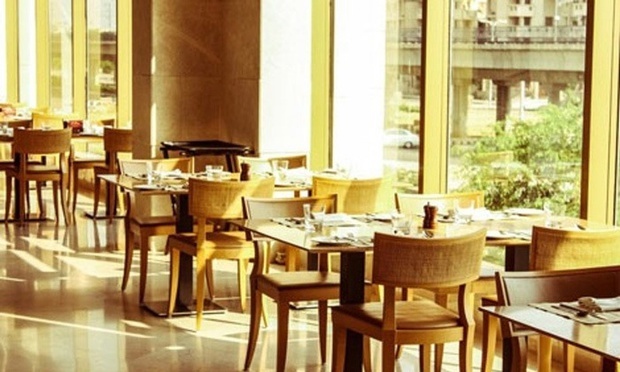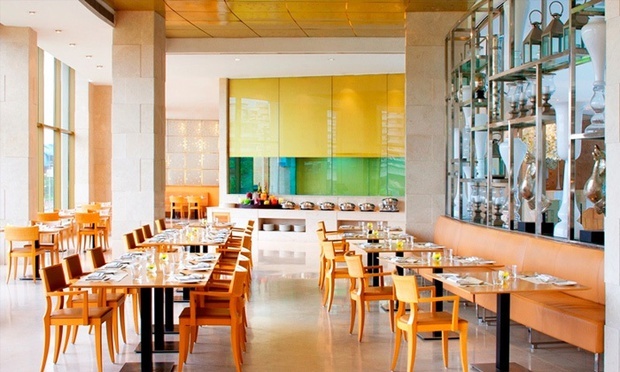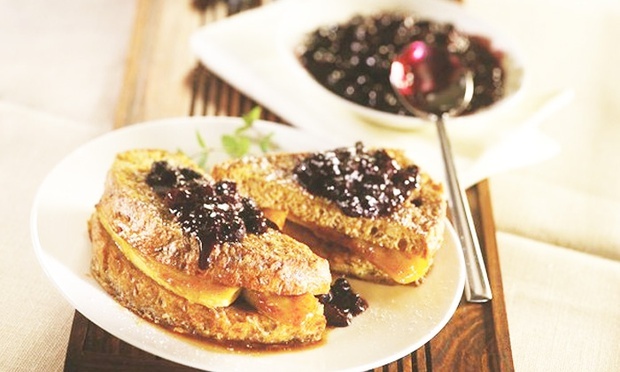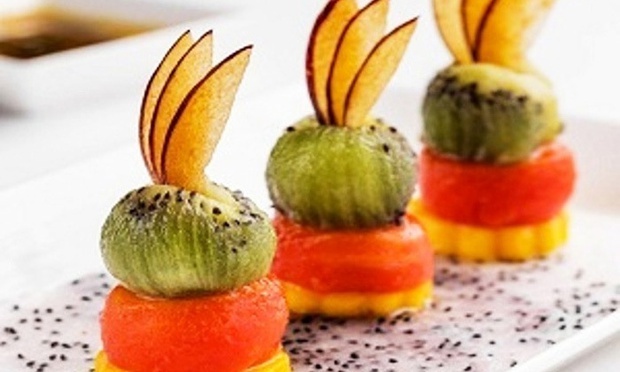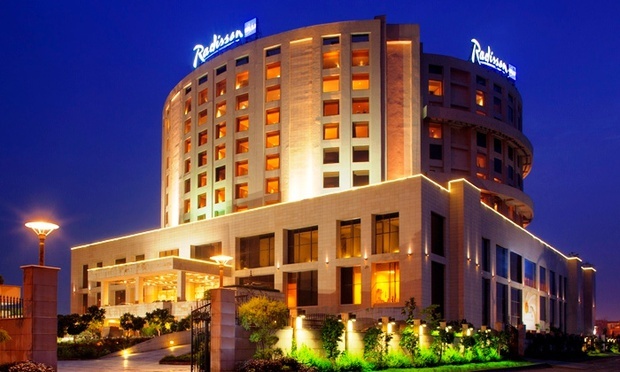 GROUPON MENU
Buffet Breakfast:
Juices
Tomato, Pineapple & Watermelon
Butter Milk / Fruit Lassi
Fruits
Pineapple, Watermelon, Honey Dew Melon & Papaya
Cereals
Corn Flakes, Wheat Flakes, Banana Flakes, Muesli, Chocó Flakes & Honey Loops
Skim, Soya & Full Cream Milk
Cheese Platter
Edam, Emmental, Cheddar, Brie & Herb Cheese
Breads
White, Brown Bread Slice & Bread Loafs with Butter & Margarine
Morning Bakeries
Danish, Croissant, Doughnuts, Fruit Cakes & Muffins
Cold Section
Chicken & Ham Slice
Smoked Salmon
Sliced Vegetables, Sprouts & Olives
Lettuce / Whole Fruits
Selection of Fruit Yoghurts
Continental
Hash Brown
Baked Bean / Sautéed Mushroom with Thyme
Boiled Egg / Raisin Pancake
Ham / Bacon
Chicken Sausage / Pork Sausage
Porridge
Scrambled Egg
Choice of Eggs
Waffles
Indian
Gobi Paratha
Aloo Paratha
Chole
Poori
Bhajji
Pao
Plain Idli
Dosa & Sambar
Masala Uttapam
Masala Poha
Buffet Lunch / Dinner:
Salads
Tomato & Cheese Terrine
Cucumber Labneh
Artichoke & Asparagus
Spinach, Squash & Mushroom
Farfalle, Sundried Tomato & Green Peas in Creamy Cheese
Dry Fruit Couscous
Egg & Potato
Tuna & Bell Pepper & Jalapenos
Roasted Chicken & Guacamole
Stuffed Lamb Leg
Mixed Lettuce with 3 Dressings
Accompaniments
Assorted Greens
Appetizers
Lamb Seekh Kebab
Chicken in Thai Herb Sauce
Soups
Tom Yam Kai
Cream of Broccoli & Almond Soup
Main Courses
Indian
Murgh Makhani
Gosht Rogan Josh
Masala Paneer Lababdar
Chana Masala
Narangi Kofta
Aloo Gajar Matar
Mutaikoss Poriyal
Dal Makhani
Jeera Pulao
Gosht Biryani
Vegetable in Thai Red Curry
Wok Tossed Vegetable
International Delicacies
Fish in Chili Bean Sauce
Stuffed Chicken Breast with Tomato Basil Sauce
Fried Rice
Chili Noodles
Potato Steak
Oven Grilled Beetroot
Lasagne Verdure
Desserts
Chocolate Moon Cake
Fruit Cream with Exotic Fresh Fruits
Chocolate Fudge Slice
Baked Cheese Cake Slice
Kiwi Soufflé
Mango Cheese Delight
Soft Nut Pudding
Coffee Ice Cream
Rasmalai
Lancha
Groupon Partner: Radisson Blu Dwarka
Part of the prestigious Radisson Blu chain, this hotel is set amidst lush and serene surroundings, and welcomes patrons to luxury and comfort. It has a marvelous selection of cuisines and dining options with 6 food and beverage outlets.
Recreating the food that India is best known for, Dvar offers grand traditional Indian recipes while exploring the new age of exotic Indian flavors from across the country. The restaurant will take you on a flavorful journey from traditional to modern day India. Spring, one of the restaurants in the hotel, offers delectable international cuisine for breakfast, lunch and dinner.
Discuss this offer