Buffet Dinner, Starters, Hookah and More at Beach House Cafe & Lounge, Model Town 2
- EXPIRED
Located in Model Town 2 near Dam Tower
Distinctive "Beach Shack" ambiance
Click here to join over 3200+ fans on Facebook
Inclusive of all taxes and service charges
Have yourself some beachy fun minus the sharks or the suntan with this Groupon.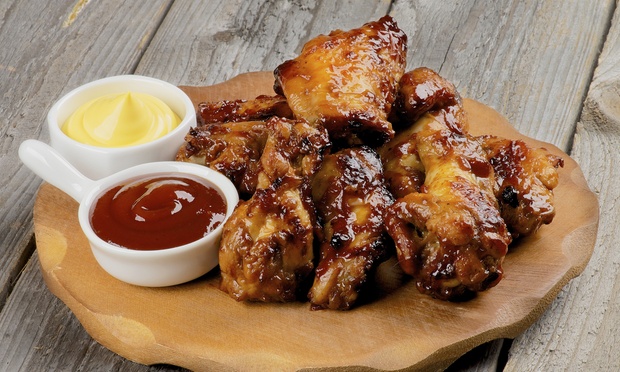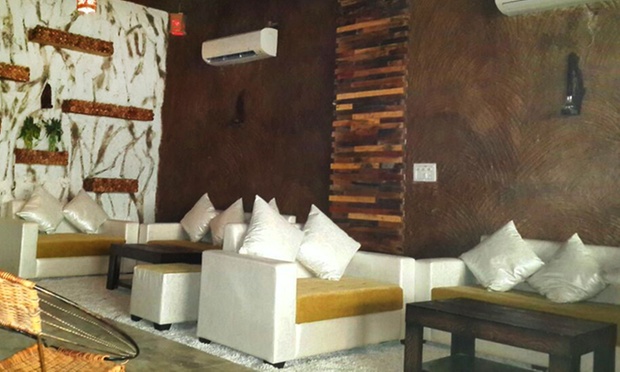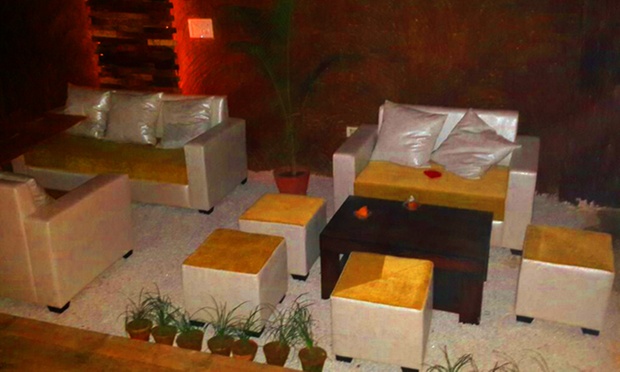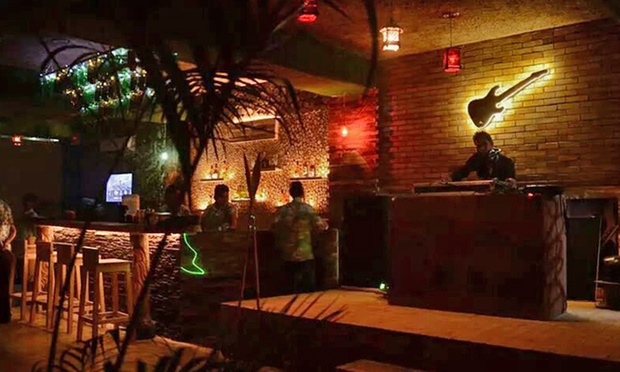 GROUPON MENU
Buffet Dinner:
4 Aerated Drinks
4 Starters
2 Salads
7 Main Courses (Italian, Chinese and Indian)
1 Pasta (White Sauce / Red Sauce / Mixed Sauce)
Noodles
1 Dal Preparation
1 Paneer Preparation
1 Veg Preparation
1 Chicken Preparation
Raita
1 Rice Preparation
Breads (4 Varieties)
2 Desserts
Starter
Veg
Golden Crispy Fried Corn's Salt and Pepper
Crispy Honey Chili Potato
Chili Garlic Cottage Cheese
Crispy Cottage Cheese Fafa
Butter Garlic Exotic Mushrooms
Crispy Veg Salt & Pepper
Malai Paneer Tikka
Achari Paneer Tikka
Achari Paneer Tikka
Tandoori Mushrooms
Filf Fill with Pits / Garlic Bread with Hummus
Grill Vegetable Cheese Quesadilla
Lebanese Mezze Veg Platter
Indian Tandoori Veg Platter on Sizzler
Fries
Non-Veg
Crispy Honey Chicken
Shredded Chicken Szechwan Salt & Pepper
Fresh Crunchy Chicken Roll
Chili Chicken Dry
Chicken Fafa
Lip Lop Chicken Fingers with Tartar Sauce
Grilled Chicken Skewer with Chimi Churi Sauce
Grill Chicken Frankfurters with Chef's Special Sauce
Afghani Chicken Tikka
Chicken Lasooni Tikka
Tandoori Chicken
Chicken Tangri Kebab
Seven Pepper Chicken Tikka Shoots
Chicken Gilafi Seekh
Shredded Curry Lamb with Pepper
Slice Lamb with Cumin and Oriental Herby
Mutton Bharra Kebab
Peshawari Mutton Chapali Kebab
Tandoori Jingha
Lebanese Non-Veg Mezze Platter
Indian Tandoori Platter on Sizzler
Main Course (Oriental)
Veg / Chicken / Lamb
Choice of Sauce: Lemon Butter / Black Pepper / Chili Mustard / Hot Garlic / Black Bean / Szchwan /Oyster Sauce / Five Spice / Basil Sauce
Rice / Noodles
Pan Fried (Veg / Chicken)
Chili Garlic (Veg / Chicken)
Stir Fried (Veg / Chicken)
Main Course (Indian)
Veg
Paneer Lababdar
Kadhai Paneer
Paneer Khurchan
Veg Kolhapur
Veg Jalfrezi
Mutter Mushroom Masala
Hing Ke Sarla Aloo
Harra Mutter Adrak Lacha ke Chicka
Rice / Biryani
Shahi Jeera rice
Pea's Plaf
Tawa Biryani (Veg / Chicken / Mutton)
Meat Chawal
Dessert
Choice of Ice Cream (Vanilla / Chocolate Chips with Bitter Orange Sauce)
Walnut Brownie with Ice Cream
Gulab Jamun with Ice Cream
Hookah
Strawberry
Double Apple
Grapes
Orange
Water Melon
Kolkata Pan
Berry Blast
Groupon Partner: Beach House Cafe & Lounge
Located in Model Town 2, Beach House Cafe & Lounge is a place where you can chill out with friends or family. With a unique ambiance filled with pebbles that gives a distinctive "Beach shack" vibe, the cafe and lounge makes for a pleasant escape from the city life without having to make your way to Goa!
Discuss this offer