Veg / Non-Veg Corporate Lunch for 1 Person at Jonah's Bistro, 2 Locations
- EXPIRED
Valid at 2 locations across Chennai: Besant Nagar and Phoenix Market City Mall
Serves Italian and Japanese Cuisine
Standard ingredients used and cooked to perfection by chefs with international exposure
Inclusive of all taxes and service charges
When at work, lunches are usually something of a bother… and they turn out to be either an unsatisfying quick bite or a tasteless and processed fast food alternative. Grab this Groupon instead to satiate your taste buds!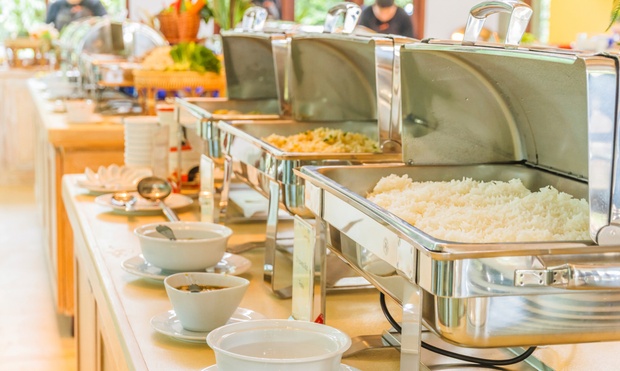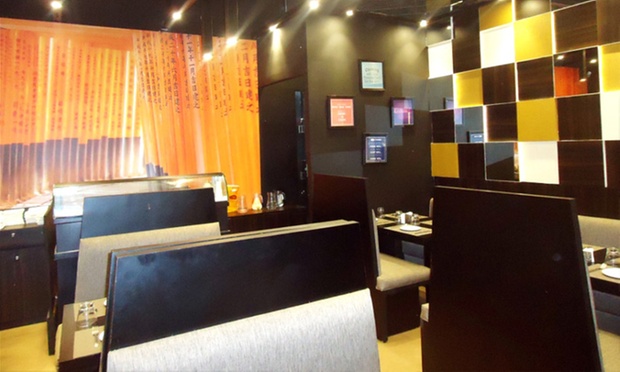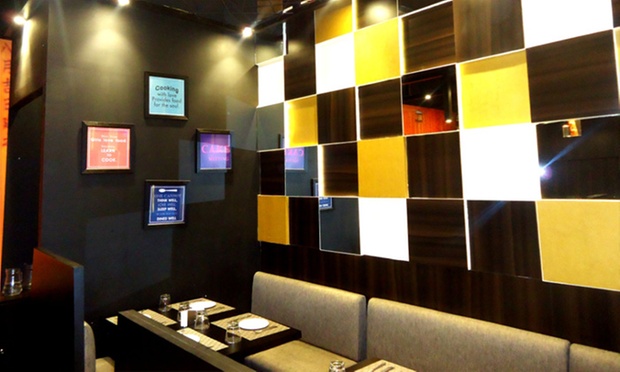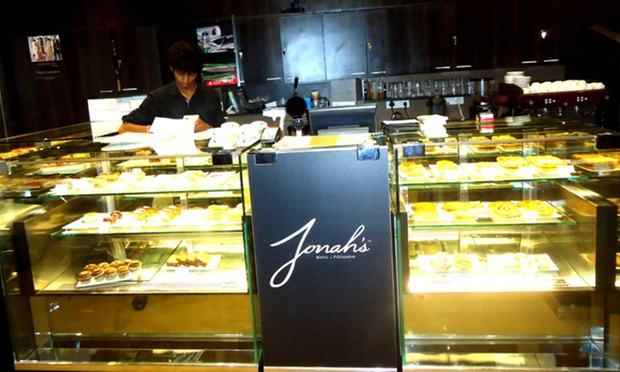 Groupon Partner: Jonah's Bistro
Located at 2 Locations, Besant Nagar and Phoenix Market City Mall, in Chennai, they serve Italian and Japanese cuisine. They have chef's with international exposure who cook up a scrumptious meal.
Discuss this offer