Rs.625 for a Personal Micro Needle Derma Roller
- EXPIRED
Offer is on a Personal Micro Needle Derma Roller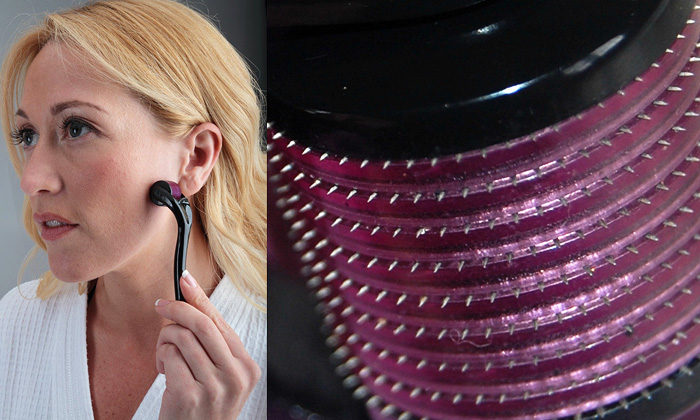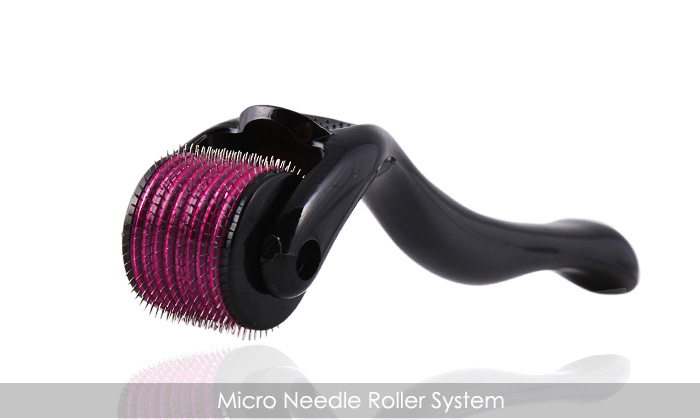 The Mirco Needle Derma Roller helps in repairing and rejuvenating your skin.

Product Overview: 
Safety Tips
Needs to be used along with a skin cleaner (not included in the deal)
Use not more than 1-2  times in a week.
The application of derma roller shall be a little discomforting and cause minor pricking sensation. But it shall subside afterwards.
Irritated skin, infected skin, fungal skin infections, active acne, rosacea etc are not fit for use. If you are not sure about your skin condition consult a dermatologist before using. If there are any skin sensitivity, stop using immediately and consult a doctor or skin care specialist.
One roller should be used by one person only. Not exchangeable.
Skin shall become red after use of derma roller. This is normal.
Weight (g): 18
540 Needles of 0.5mm length
Suitable for all skin types
Addresses issues like aging facial skin, stretch marks, cellulite, acne and scar treatment
Repairs and rejuvenates complexion
May be used in conjunction with Vitamin C Serum, Retinol and Hyaluronic Acid
Safe for home use
Clinically proven to work
[youtube http://www.youtube.com/watch?v=h3HqAbVvyp8&w=470&h=315]
Discuss this offer