Rs.1299 for Bruno Manetti Leather Brogues for Men. Choose from 5 Sizes
- EXPIRED
Bruno Manetti Leather Brogues for Men

Today's Groupon offers you Bruno Manetti Leather Brogues for men!
Black Bruno Manetti Leather Brogues (4115)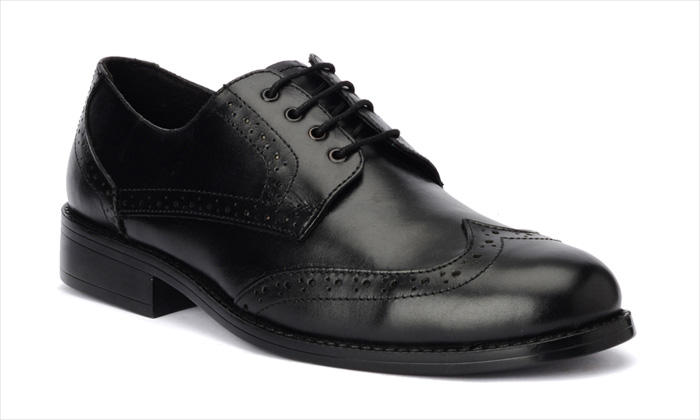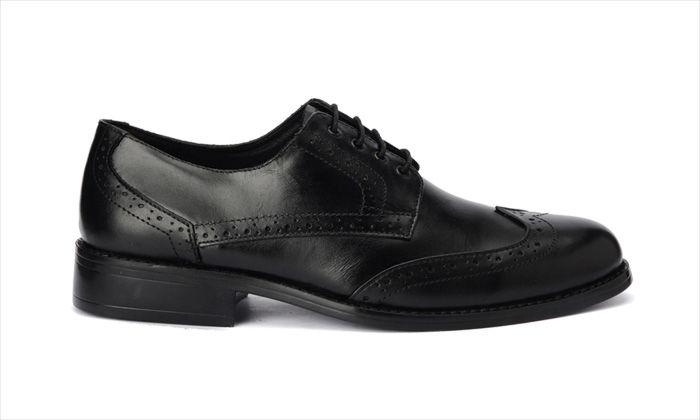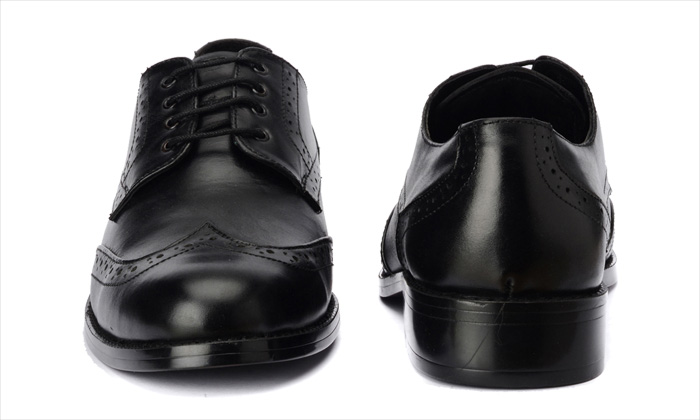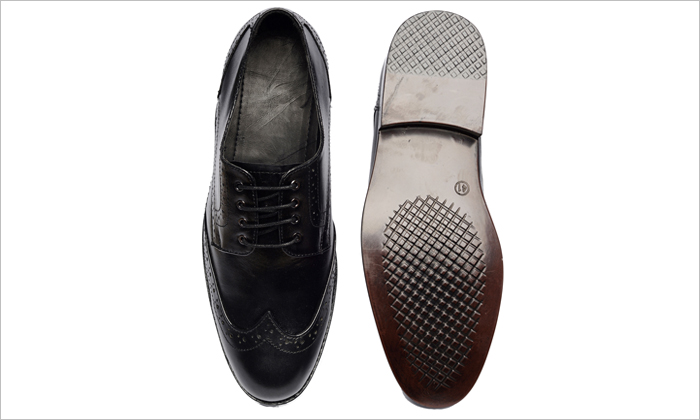 Tan Bruno Manetti Leather Brogues (4115)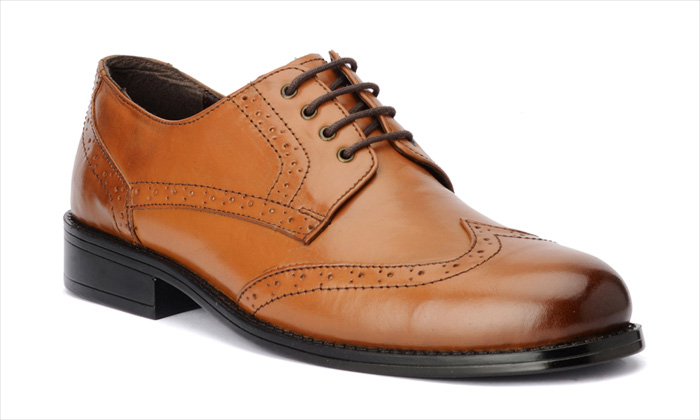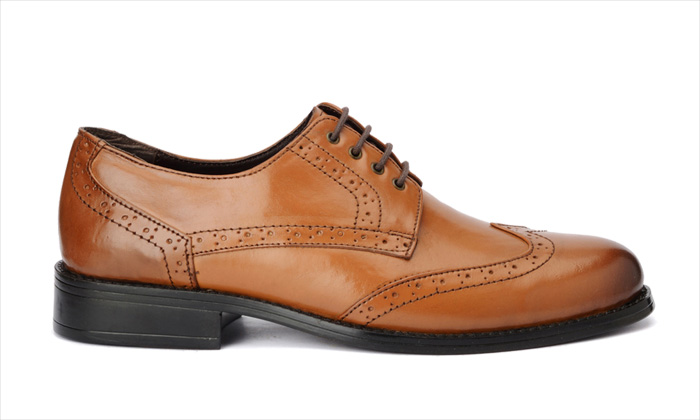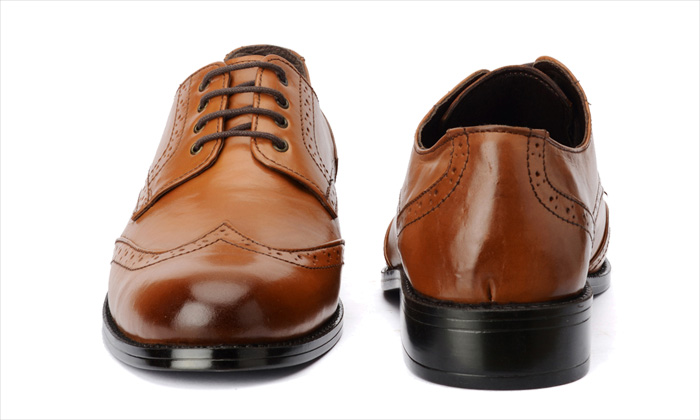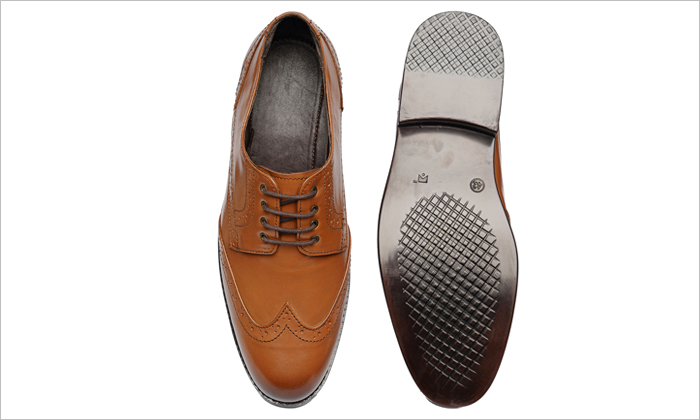 Product Overview:
Brand: Bruno Manetti
Model No: 4115
Shoe type: Oxford Shoes/Brogues
Upper Material: Genuine Leather
Sole Material: PU sole
Insole Material: Genuine Leather
Toe Shape: Curved
Closure: Lace-Up styling
Weight: 700 gms
Care Label/Instructions: Keep away from water, wipe off dust with a clean, dry cloth
Description: Round toed, brogue shoes, low top styling with lace-up styling. Has a Genuine leather upper. Soft inner, cushioned footbed. PU outsole with a slightly raised heel region.
Size Details:
Size 6 (IN/UK): US – 7; Euro – 40 (25cm – Foot Length)
Size 7 (IN/UK): US – 8; Euro – 41 (26cm – Foot Length)
Size 8 (IN/UK): US – 9; Euro – 42 (26.5cm – Foot Length)
Size 9 (IN/UK): US – 10; Euro – 43 (27.5cm – Foot Length)
Size 10 (IN/UK): US – 11; Euro – 44 (28cm – Foot Length)
Size 11 (IN/UK): US – 12; Euro – 45 (29cm – Foot Length)
Discuss this offer