Onine Diploma in Personal Nutrition by The Shaw Academy
- EXPIRED
4 Week Diploma in Personal Nutrition for 1 Person
Course Dates:
30 June to 23 July, 2015
4 August to 27 August, 2015
10 sessions (1 Hr Each) over a span of 4 weeks
Weight Loss and Professional Nutritionist Diploma Course
Course enables students to manage diet and lifestyle
8 live interactive online lessons and 2 bonus lessons on demand
Students can attend 8 live lessons over 4 weeks and/or students learn at their convenience and pace via 24/7 subsequent On-demand access
Created, delivered and supported by industry leading professional Dieticians and Nutritionists
Certificate and Accredited Diploma provided upon completion – excellent for CVs
No prior knowledge necessary. Suitable for all experience levels.
Join 16000+ fans on their Facebook page
Inclusive of all taxes and service charges
Dive into the critical aspects of Personal Nutrition and stay updated with all tips & tricks with this Groupon!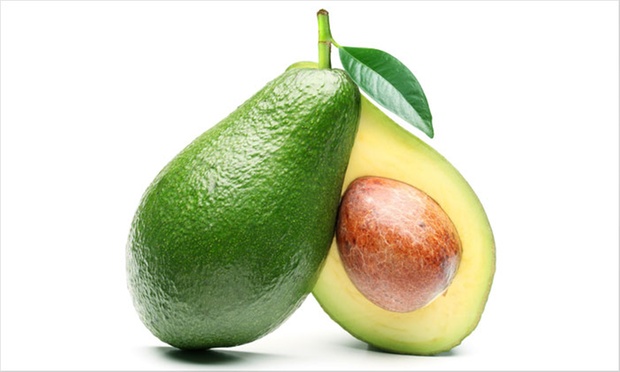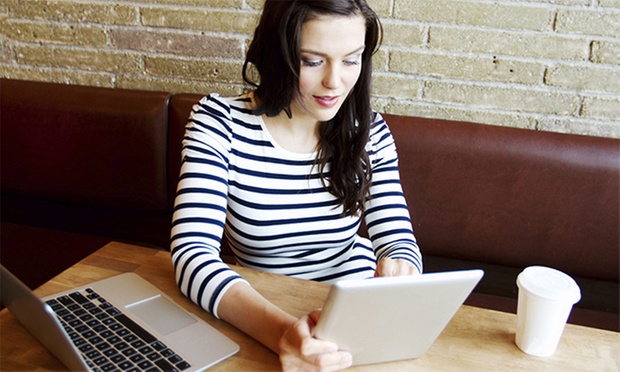 Lesson 1: What Is Nutrition?
Lesson 2: Food Composition – The Essential Nutrients
Lesson 3: Healthy Eating Guidelines
Lesson 4: Weight Loss and Fad Diets
Lesson 5: Behavioral Change and SMART Goals (on demand)
Lesson 6: Eating to Optimize your Energy
Lesson 7: Diet, Exercise and Sports Nutrition
Lesson 8: Understanding Food labelling and Nutritional Claims (on demand)
Lesson 9: The Secret to Weight Loss – Anthropometric Measurements
Lesson 10: Fast Food and Special Diets
Groupon Partner: The Shaw Academy
The Shaw Academy draws students from around the world to participate in flexible, affordable, education. They encourage independence of thought where students are nurtured as individuals. The Shaw Academy is proud of its strong commitment to equality of opportunity. They extend our award winning education to students from all walks of life, regardless of their financial situation.
Discuss this offer