Head Oil Massage, Haircut, Facial & More at Colors Salon, Kandanchavadi
- EXPIRED
Located at Kandanchavadi
Unisex offers available
Inclusive of all taxes and service charges
Regular visits to the spa are necessary for super heroes, allowing for rejuvenation of skin damaged by villains, extraction of insects from hair rendered wild by frequent flying, and restoration of a personality wearied out by too much clichés and one-liners. Enhance your super powers with today's Groupon.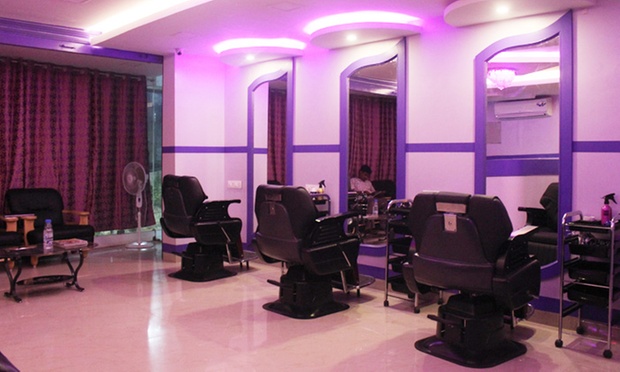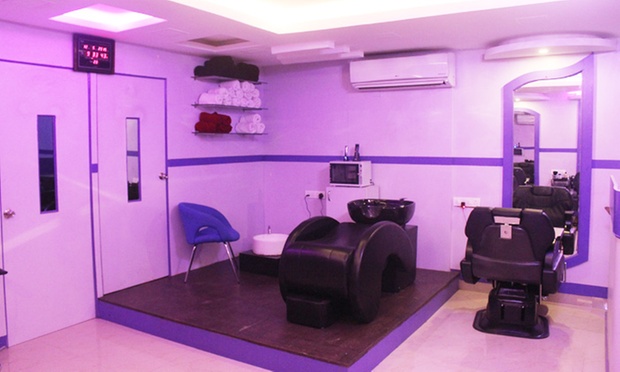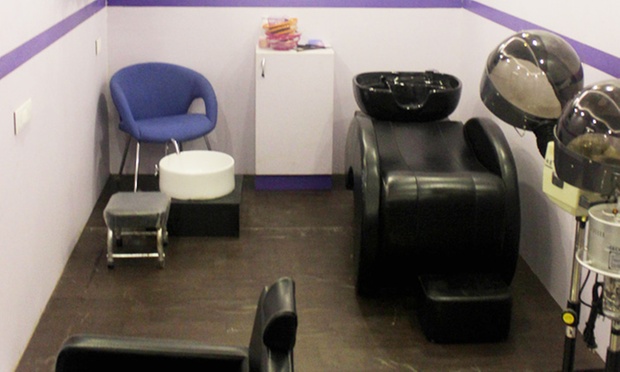 Groupon Partner: Colors Salon
Colors Salon, located at Kandanchavadi is a unisex salon providing international standards for hair and beauty treatments. They have sophisticated and experienced staff clubbed with international range of beauty products making Colors Salon what they are today.
Discuss this offer