Get up to 10% OFF on Electronics & Gadgets at Croma, PAN India
- EXPIRED
Valid at ALL Croma Stores across India
Click here to locate the closest store
Click here to visit them on Facebook
Inclusive of all taxes and service charges
Upset that the sale season ended? Not to worry when this Groupon is bound to make you want to pinch yourself in disbelief! Grab one soon for FREE and go thrifty at Croma!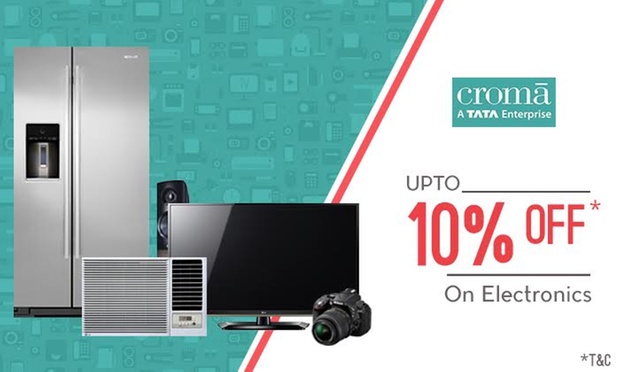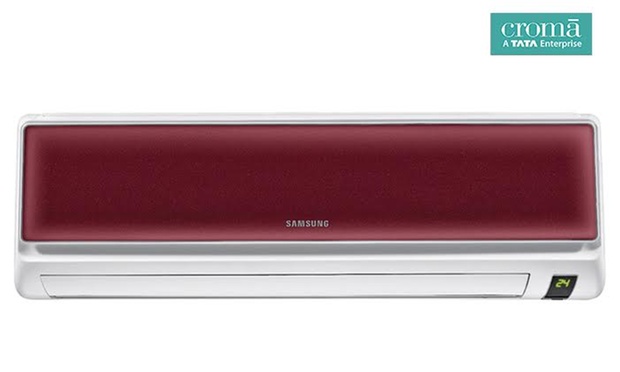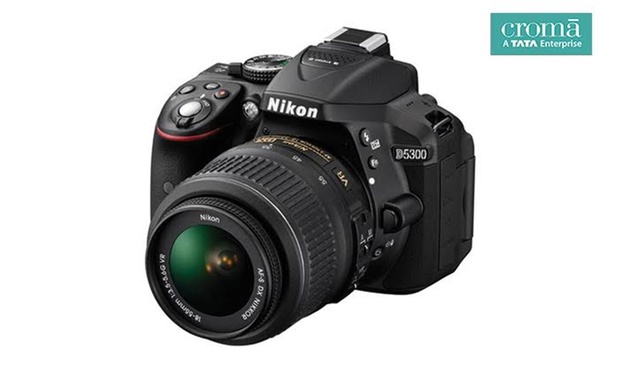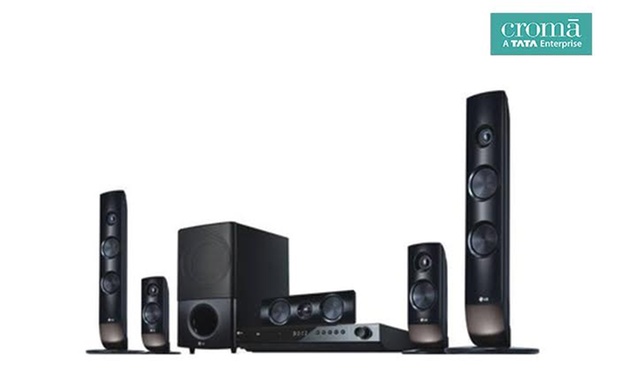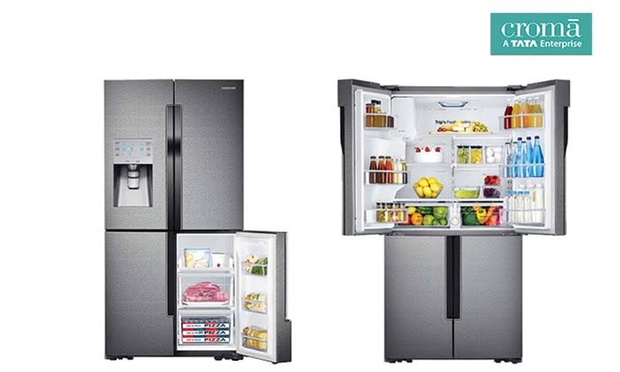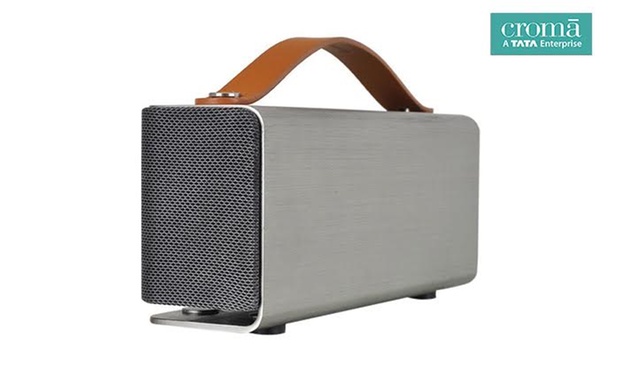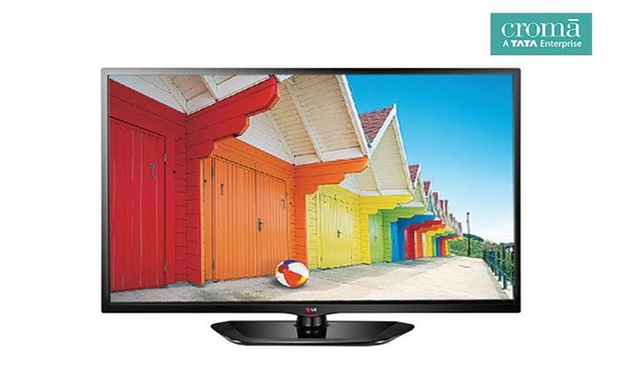 Groupon Partner: Croma
Croma, the largest Electronics Mega-store in India provides its customers with a wide variety of consumer electronics and durables. They strive to provide better service with a nation-wide network of several Croma and Croma Zip stores. With over 6000 products across varied categories including Phones, Cameras, Computers, LCD/LED's, Home Appliances and more, Croma helps in selecting electronic devices from multiple brands as per the personalized requirements of a consumer.
Discuss this offer