Full Body Swedish Massage & MORE at Salon 2000 Spa, Kasturi Ranga Road
Full Body Swedish Massage & MORE at Salon 2000 Spa, Kasturi Ranga Road
Don't restrict pampering yourself to just special occasions. Every day is about YOU. This Groupon lets you indulge yourself in some relaxing massages to Salon 2000 Spa.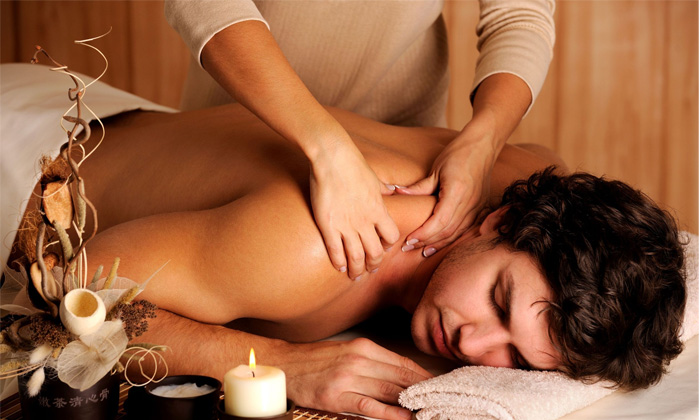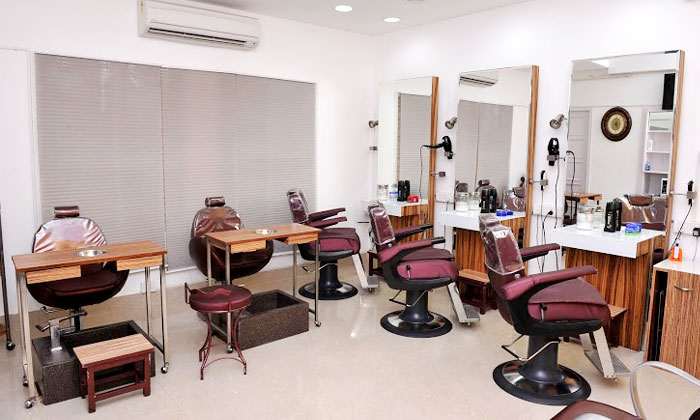 The Deal
Choose from the following wellness services for 1 person:
Offer 1 - Rs.99 instead of Rs.500: Acupuncture Head Massage (30min)
Offer 2 - Rs.249 instead of Rs.850: Hand + Neck + Shoulder Massage (30min)
Offer 3 - Rs.899 instead of Rs.2000: Welcome Drink & Anti-stress Body Massage
Timings: 9:00AM to 8:00PM
Groupon Partner: Salon 2000 Spa
Salon 2000 Spa located at Kasturi Ranga Road, is a wellness salon that offers a variety of services. The salon's staff are supported by the industry's best education, with ongoing training in the most current trends and techniques.
Discuss this offer