Designer Resume & Cover Letters from e-Careers, Online Service
- EXPIRED
Online Service: Designer Resume & Cover Letters from e-Careers
"Won a Spelling Bee competition when I was 9 years old" - Should you add it to your resume?
Your resume speaks about you as a a person, as an employee. A first impression can be a lasting one here. Get expert help from e-Careers with this Groupon.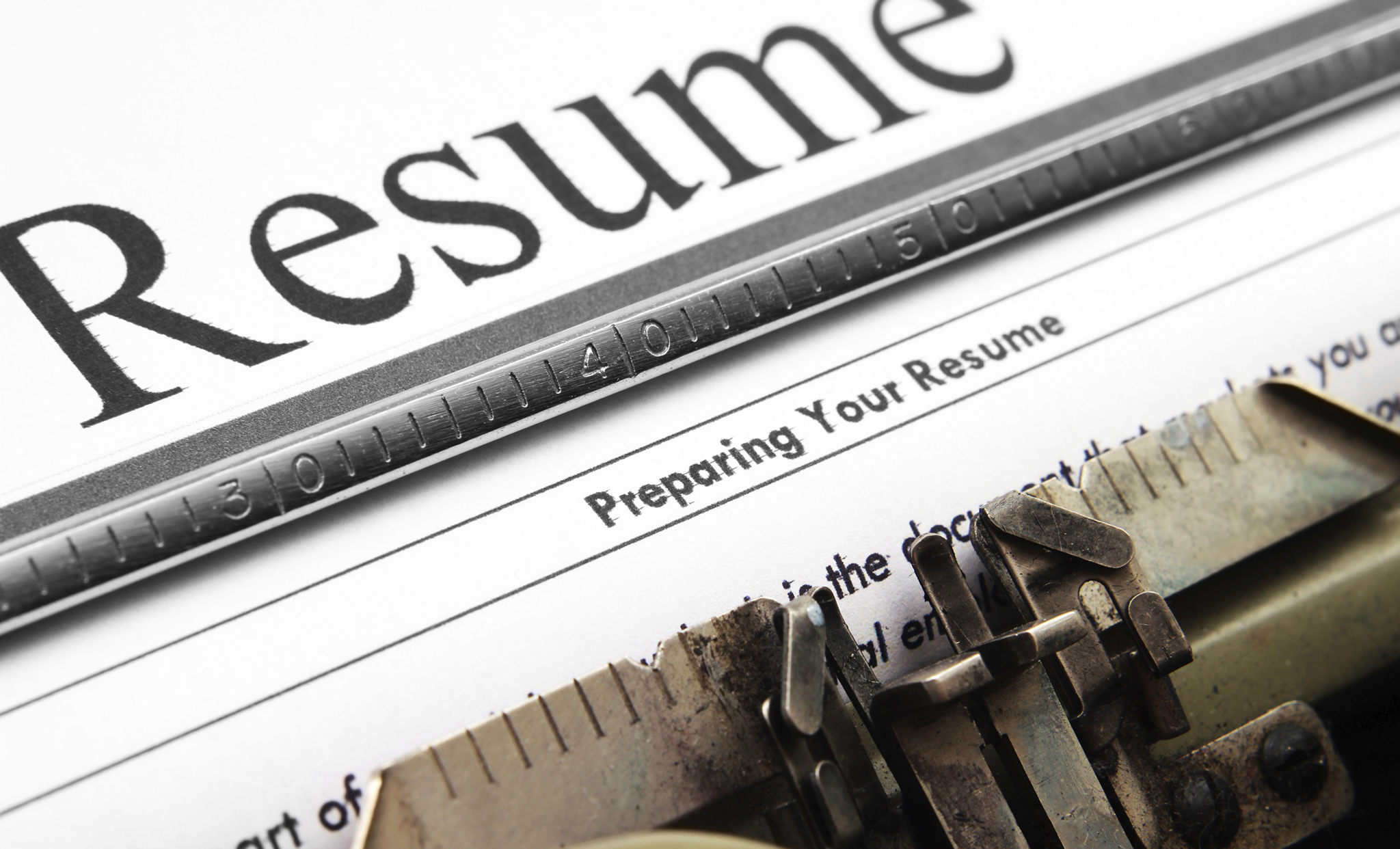 The Deal
Pay Rs.299 instead of Rs.5046 for a Designer Resume & Covering Letter for 1 Person at e-Careers
Package include the following downloadable MS Word files:
Cover Letter: Speculative
Cover Letter: Same industry
Cover Letter: Reply to advert
Cover Letter: Recruitment agency ad
CV Templates: Basic profile example
CV Template: Standard blank
CV Template: Example
Timings: Round the clock (24*7)
Groupon Partner: e-Careers
Established in 2002, E-Careers offers an array of online training programmes that enable students to work in their own way and at their own pace. The company's expertise in skill development has helped to shape careers in various sectors, through courses covering areas such as computer skills, first aid and digital photography.
Discuss this offer