Course on Business Analysis at Excel with Business, Online Service
- EXPIRED
Online Course
Over 20 hours of learning material 
View the syllabus by clicking here
60 professional spreadsheet models that can be adapted for your work. 
Hours of video content including video summaries and screencasts 
Techniques and Tricks from an expert 
Practical exercises 
12 months, 24x7 access to materials from the date of Registration
Multiple-choice testing to benchmark progress
Inclusive of all taxes and service charges
When you dream, dream big. Learn the tricks of the trade and stay up-to-date with the latest trends in the professional world. Be a pro with this Groupon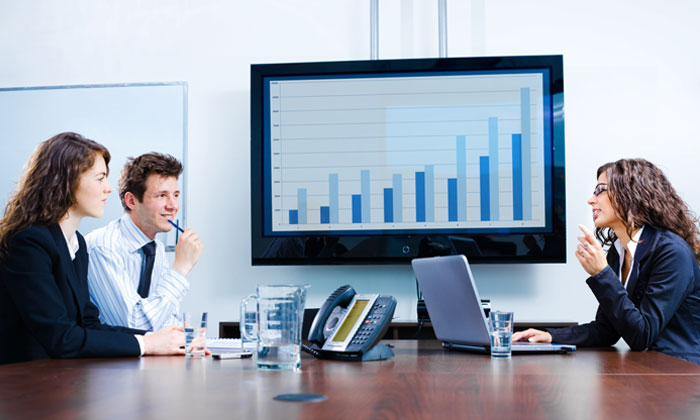 The Deal
Pay Rs.899 instead of Rs.19200 to sign up for a Course on Business Analysis for 1 Person
Content of the Course:
This course will take you through a proven, structured process to improve your ability to collect, analyse and forecast business and financial data in order to generate valuable insights from business data.
 

It will also teach you how to report on business data and present information and analysis to clients and stakeholders. It is aimed particularly, but not exclusively, at financial and business analysts, managers, planners, customer-service staff, operations staff and information-management personnel.
 

This course will take you on a structured and thorough journey that will teach you how to turn 'buckets of data' into sound, well-supported business decisions, create stunning charts to communicate these business decisions and make you one the most valuable people in your business.
Groupon Partner: Excel with Business
Excel with Business offers a wealth of online courses for businesses and individuals looking to improve their skills in various areas. Originally established to help make analytical business tools more accessible, the company now offers courses ranging from tuition in basic Microsoft Office components to accounting, app design and even beauty treatments.
Armed with the technological know-how, Excel with Business delivers courses in digestible form to hundreds of thousands of individuals in over 30 countries around the world.
Discuss this offer