Coonoor: 1N/2D Couple Stay in a Classic Room with Breakfast at CheersBye Homestay Ekanth
Coonoor: 1N/2D Couple Stay in a Classic Room with Breakfast at CheersBye Homestay Ekanth
The Deal
Experience Coonoor's regal and colonial old-word charm and explore Ekanth with this Groupon to CheersBye Homestay Ekanth.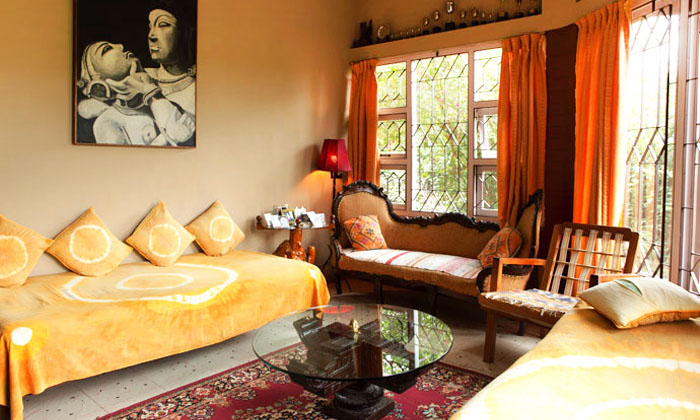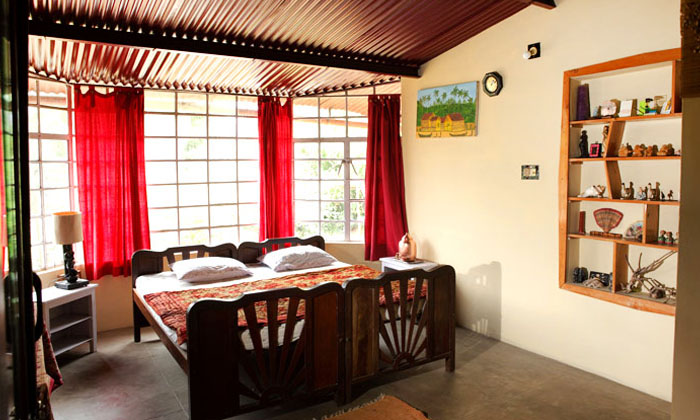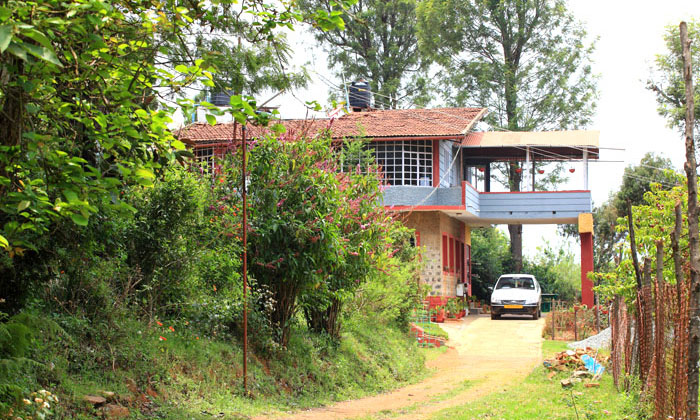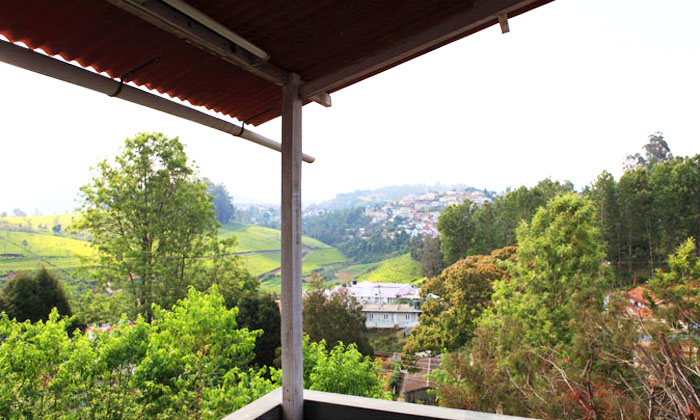 Pay Rs.2250 instead of Rs.3000 for a 1N/2D Couple Stay in a Classic Room with Breakfast at CheersBye Homestay Ekanth
Child / 3rd Guest Policy:
Child below 9yrs: FREE
Child above 9yrs / Extra guest: Rs.600
Timings:
Check-in time: 2:00PM
Check-out time: 11:00AM
Hotel
Built in 1986, CheersBye Homestay Ekanth is affiliated to Mahindra Homestays. Located in Ekanth, a small town in Coonoor, it is an abode of peace and solitude set amidst lush greenery and offers plush accommodation that reeks of Coonoor's heritage and charm. The homestay offers pure vegetarian cuisine and environment friendly services and is owned by a couple who strive to ensure that guests have a pleasant stay.
Location
Recommended Places to Visit:
Sim's Park
Highfield Tea Factory
Dolphin's Nose
Lamb's Rock
Droog Fort
Tiger Hill Cemetery
Discuss this offer