Coffee2014 Café Coffee Day: Buy 1 Get 1 (BOGO) CCD vouchers valid only on Beverages. Valid across India
- EXPIRED
Offer is on 'Buy 1 Get 1' CCD vouchers valid only on Beverages
Choose from hot coffees, cold coffees, hoteas, frosteas, chocoholicas, fruiteazers & MORE
Multiple vouchers can be used during separate visits
What makes CCD so awesome? Read on:
Sprawling space with warm décor
CCD is India's largest and coolest chain of cafés
CCD has several prestigious awards to its credit, including the Most Admired F&B Retailer of the Year: Juice Bars and Parlors at the Coca Cola Golden Spoon Awards 2010
Click here to locate a CCD store near you
Inclusive of all taxes and service charges
Until public transit officials make our dream of commuting to work by rollercoaster a reality, we'll have to settle for the adrenaline rush of traditional pick-me-ups. Percolate perkiness with today's deal for coffee and more from your friendly neighborhood café – Café Coffee Day.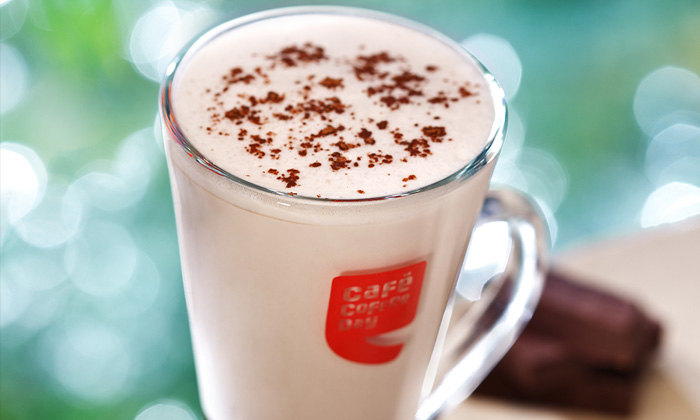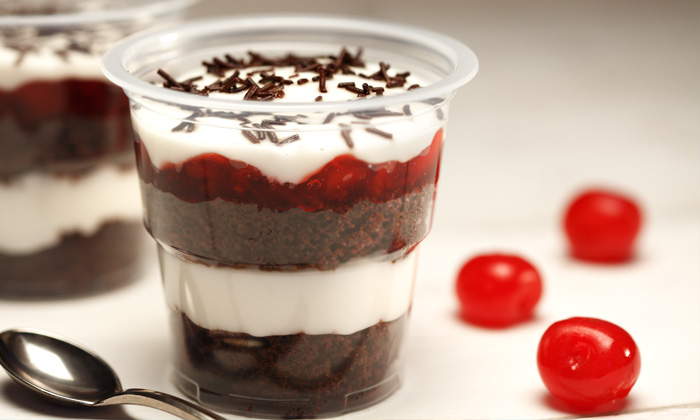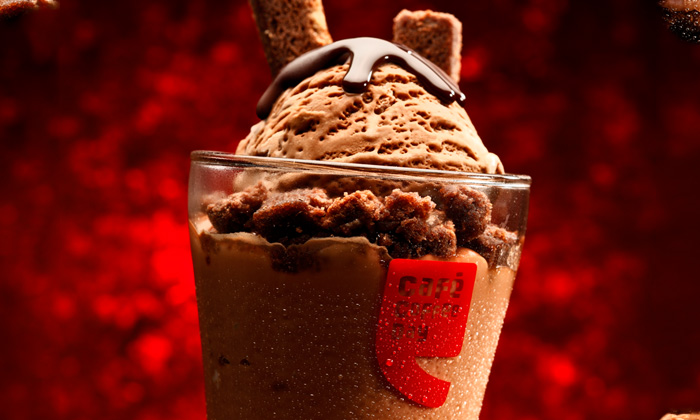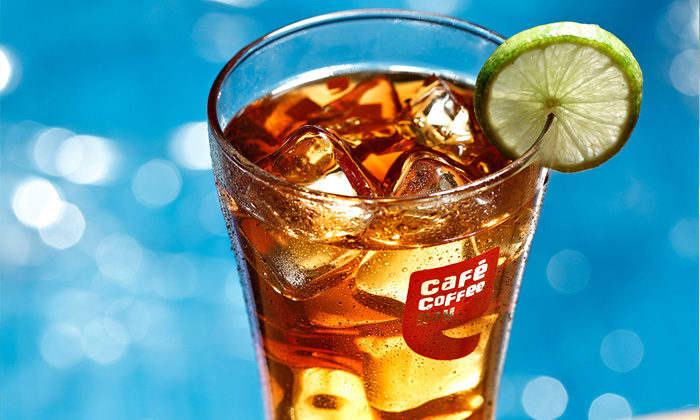 The Deal
Pay Rs.39 and Get One 'Buy 1 Get 1' CCD Vouchers. Valid only on Beverages
Note: Valid on all beverages except Cappuccino, Latte and Frappe.
The beverage menu includes:
Hot Coffee: Cappuccino, Macchiato, Café Latte
Cold Coffee: Choco Frappe, Iced Eskimo, Kaapi Nirvana, Tropical Iceberg
Hoteas: Masala Chai, Green Jasmine Tea
Frostea: Cranberry Lemon, Pomegranate Lemon
Chocoholicas: Cold Choco-Latte, Gourmet Hot Chocolate
Fruiteazers: Green Apple Soda
International Coffee: Aztec, Ethiopian
Lemonades: Classic Lemonade, Kiwi Lemonade
…and MORE!
How it Works:

Customer will get a CCD voucher on purchase of the deal
Carry the print out of the voucher to CCD outlet to redeem the voucher
Groupon Partner: Café Coffee Day
Quick to rise as the most popular landmark in every city it hits, CCD is clearly India's favorite coffee shop. The sprawling space with warm décor – furnished in tender browns and vibrant reds – makes it an ideal destination for snug dates and gleeful get-togethers. The aroma of freshly ground coffee hits you even before you walk to the counter. The heady smell lingers on and makes for a great conversation starter.
Discuss this offer