Choice of Juice, Milkshake, Sandwich & More at Juice Lounge, Phoenix Mall, Velachery
- EXPIRED
Located in Phoenix Mall, Velachery
High standards of hygiene maintained
Wide variety of juices and shakes
Inclusive of all taxes and service charges
Quench your thirst the right way and get high on energy with this Groupon!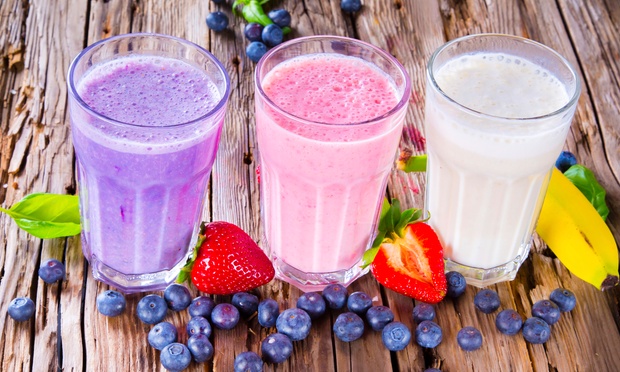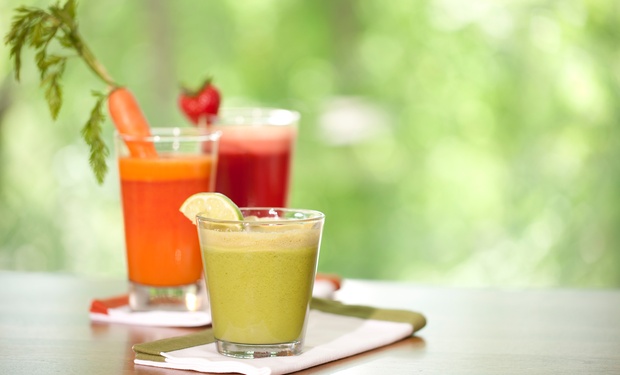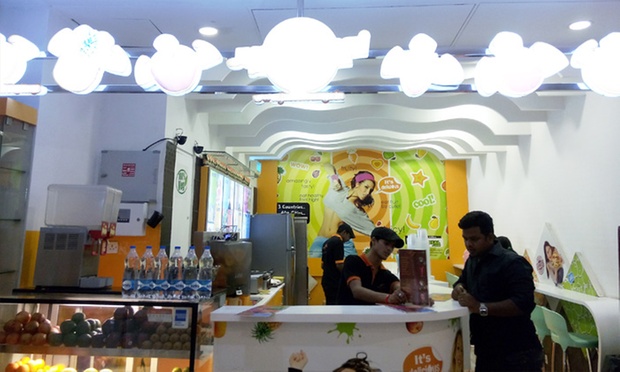 Original Prices
Energy Boosters:
Iron Booster
Power Booster
Immune Booster
Liver Booster
Calcium Booster
Memory Booster
Vitamin Booster
Milk Shakes:
Banana
Chocolate
Anjeer
Avocado
Vanilla
Butterscotch
Apple
Mango
Strawberry
Groupon Partner: Juice Lounge
Juice Lounge, located at Phoenix Mall, Velachery offer a variety of juices and more on their menu. They also have a dedicated staff, making sure you have an experience to remember.
Discuss this offer