Adobe Photoshop CC Online Course by TeacherBird, Online
- EXPIRED
Includes online exam and certification
12 months UNLIMITED access to the online training material allows self-paced
Learning from the comfort of your own home
Project based learning approach for accelerated learning and practice
Monitor your progress on a user-friendly interface
Practice files provided
Software not needed for completion of training course
Instructions for both Mac and Windows system
Accessible on any device
Simply click on each product's thumbnail at the Products page for courses detail such as table of contents, free videos, etc.
Complimentary upgrade on purchased courses, with benefits of additional lessons
Join over 2500 fans on their Facebook page
Quality photos leave their subjects looking their best, unlike spinach stuck in teeth, and your mom showing pictures nerd elementary version of you to a new girlfriend. Learn to present life from its best angle with this Groupon!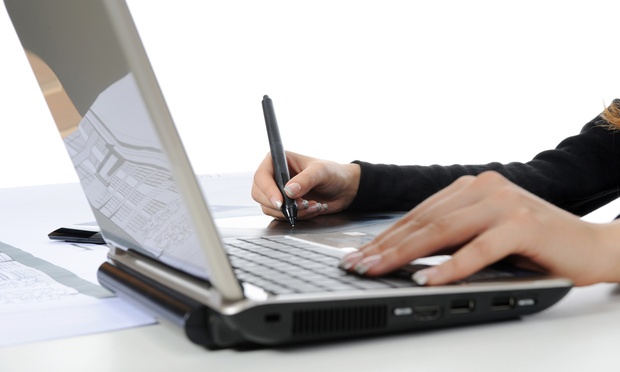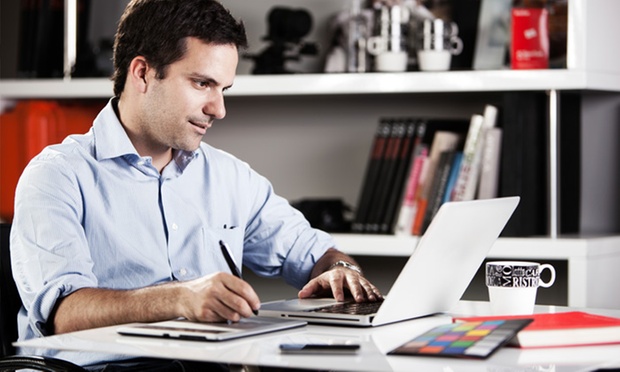 This course has been created in 8 different artwork projects
Transform your normal photo to very artistic fine art photograph * How to create artistic Face and Body Text Effect Tutorial *  How to create Splatter photo manipulation * How to create your own realistic background *  How To Create Double Exposure Effect in Photoshop Using Screen Mode Option * How to retouch lips like a pro for advertising * How to create a Portrait Triangle Effect * How to turn a personal photo into a sketch and then turn it into a colourful poster design
Groupon Partner: TeacherBird
TeacherBird is an online training portal, establishing a bridge between teachers and students by imparting knowledge through educational tutorial videos on Adobe software courses, Microsoft training, Mac OS Lion or Windows 8 training programs and more. Employing a project based learning concept, the courses offer case-to-case problem based methodologies where short, concise, and practical tutorials capitalize on the advantage of e-learning.
As such, learners adopt the freedom of learning in the comfort and convenience of their own home via a computer or laptop.
Discuss this offer