Salon Services at The Lemon Lounge & Day Spa, Sector 11 - Panchkula
- EXPIRED
Located in Sector 11, Panchkula
Experienced staff
L'Oreal & Matrix products used
Unisex salon
Inclusive of all taxes and service charges
Offer Details
Offer is on salon services for 1 person: * Offer 1 for Men & Women - Rs.99: Haircut + Hair Wash + Blow-Dry * Offer 2 for Women - Rs.199: Waxing (Full Arms & Half Legs) + Threading (Eyebrows & Upper Lip) * Offer 3 for Men & Women - Rs.499: Choose any 5 Services * Offer 4 for Men & Women - Rs.549: Full Body Oil Massage + Shower (60min) * Offer 5 for Men & Women - Rs.599: Haircut + Hair Wash + Blow-Dry + 1 Streak of any Color * Offer 6 for Women - Rs.999: Party Makeup + Hair-Do + Saree / Dress Draping + Nail Art * Offer 7 for Men & Women - Rs.2999: L'Oreal / Matrix Rebonding OR Smoothening + Hair Spa
Love comes with few or no conditions attached as does this Groupon to The Lemon Lounge, which comes with only one condition - stay still and let tranquility unfold itself.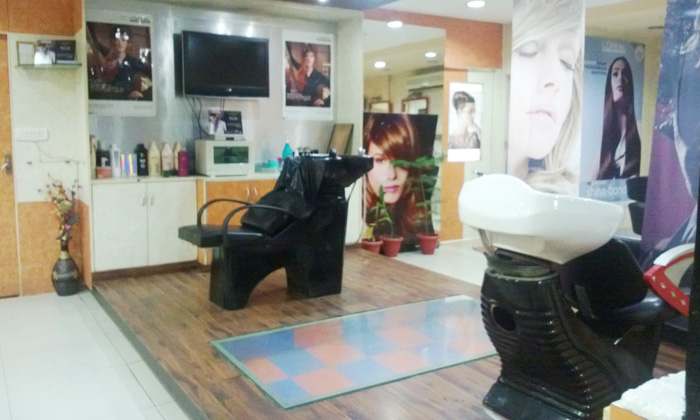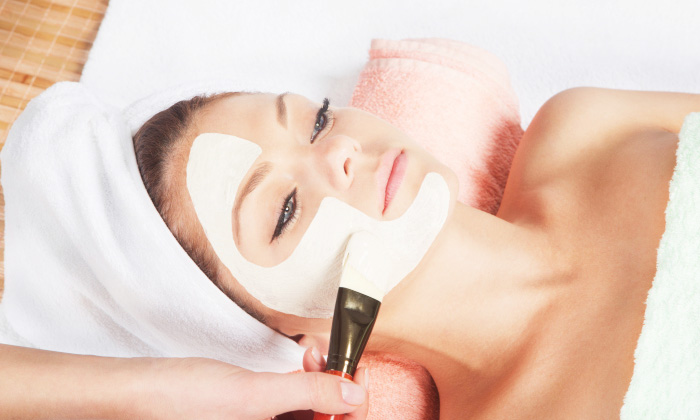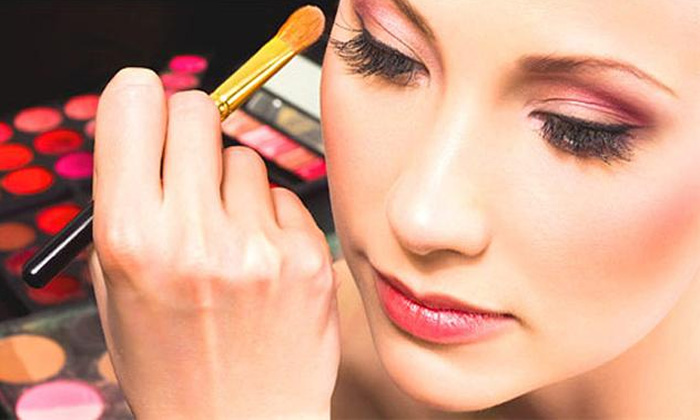 The Deal
Choose from the following offers for 1 person:

Offer 1 for Men & Women - Rs.99 instead of Rs.400:

Offer 2 for Women - Rs.199 instead of Rs.500:
Waxing (Full Arms & Half Legs)
Threading (Upper Lip & Eyebrows)

Offer 3 for Men & Women - Rs.499 instead of Rs.2800: Choose any 5 Services * Haircut & Hair Wash * Blow-Dry * Olive Oil Head Massage * Face Bleach * Threading (Upper Lip & Eyebrows) * Full Arm Waxing * Full Leg Waxing * Underarm Waxing * Deep Conditioning * Face Cleansing * Nail Paint (Choice of Color) * Shave / Trim

Offer 4 for Men & Women - Rs.549 instead of Rs.1500:
Full Body Oil Massage (60min)
Shower

Offer 5 for Men & Women - Rs.599 instead of Rs.1400:
Haircut
Hair Wash
Blow-Dry
1 Streak of any Color

Offer 6 for Women - Rs.999 instead of Rs.1800:
Party Makeup
Hair-Do
Saree / Dress Draping
Nail Art

Offer 7 for Men & Women - Rs.2999 instead of Rs.6000:
L'Oreal / Matrix Rebonding OR Smoothening
Hair Spa

Timing - 11:00AM to 8:00PM

The Lemon Lounge & Day Spa, A Family Salon headed by Gaurav Mehta and Sunita Chandel is located in Panchkula. This recently launched unisex salon boasts of professional therapists and offers a wide range of salon and wellness services throughout the week.
BNH2014
Discuss this offer