Pay Rs. 499 to get Lenskart Gift Voucher worth Rs. 1000 - Valid over & above offers running on the website
- EXPIRED
Online deal
Inclusive of all taxes and service charges
Although vision is just one of five senses, it's the one that tells us whether an approaching object is a friend carrying cupcakes or a puma who's just ravaged a bakery. Keep danger in view with this Groupon.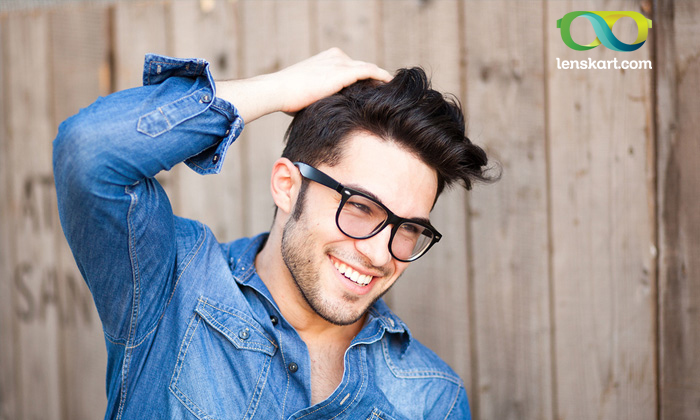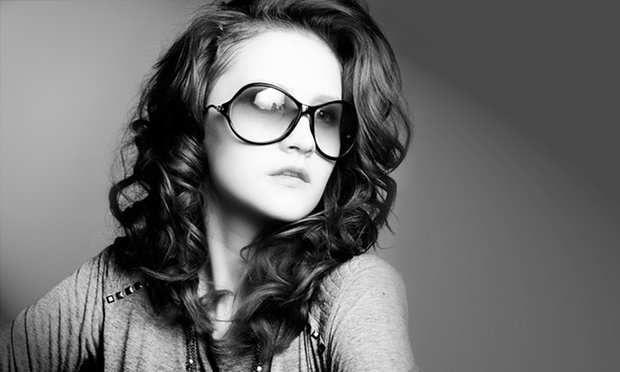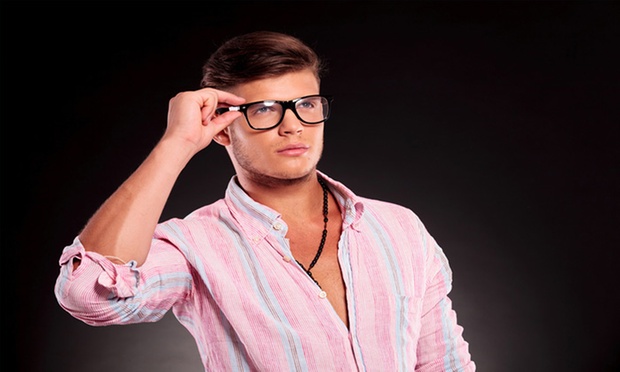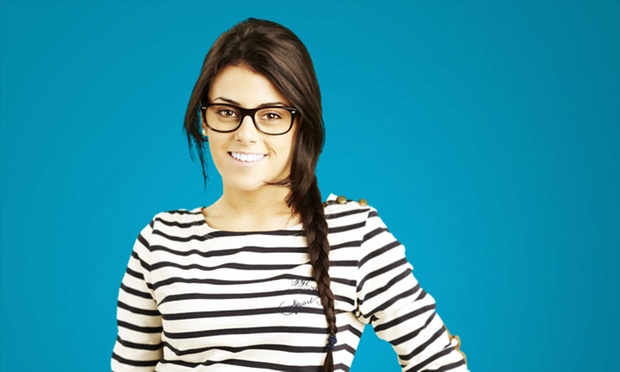 Groupon Partner: Lenskart
Lenskart is the country's leading online glasses store. They sell branded sunglasses, power sunglasses, eyeglasses, contact lenses and frames. They offer a free home trial for their frames. They also have home eye check-ups for your convenience.
Discuss this offer