MASTER Financial Trading in One Month at The Academy of Financial Trading- Live Online
- EXPIRED
Online Service:Masters in Financial Trading-Learn to Trade Professionally in 1Month at Academy of Financial Trading in either Hindi/English
Just because you are a beginner, it does not mean you have to invest like one. Before sinking your money into stocks or exchange-traded funds, get this Groupon to an Online Financial Trading Course.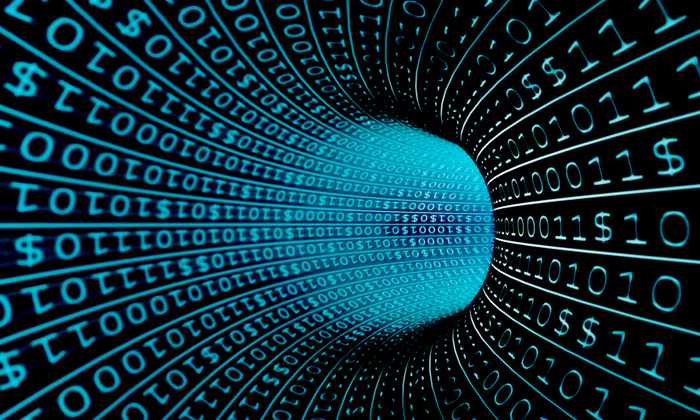 The Deal
Pay Rs.499 instead of Rs.35000 for an Online Course in Masters in Financial Trading that Includes:
Pips, Short Selling, Leverage, Margin & Spreads
Market Analysis Methodologies
Price Action Currency Trading
Becoming a Counter Retail Currency Trader
The Practicalities of Real World Trading

Click here to view the course timetable
Groupon Partner: Academy of Financial Trading
The Academy of Financial Trading specializes in financial trading education. It is committed to excellence in teaching and support, enhancing the learning experience of each individual trader. It provides cutting-edge education, administered in a flexible nature and offers a unique insight as to why traders lose all too often and how they can combat this.
The Academy Financial Trading was born out of necessity rather than design. The academy is passionate in providing innovative, practical, affordable education and assisting all traders on a one-to-on level to ensure that each course is tailored to suit their individual needs.
OC2015
Discuss this offer