Full Body Oil Massage & MORE at Amrit Ayurvedic & Panchkarma Centre, Sector 22-B
- EXPIRED
Full Body Oil Massage & MORE at Amrit Ayurvedic & Panchkarma Centre, Sector 22-B, Chandigarh
Learn to let go every once in a while and take life up on all its offers. Treat yourself to this escape with this Groupon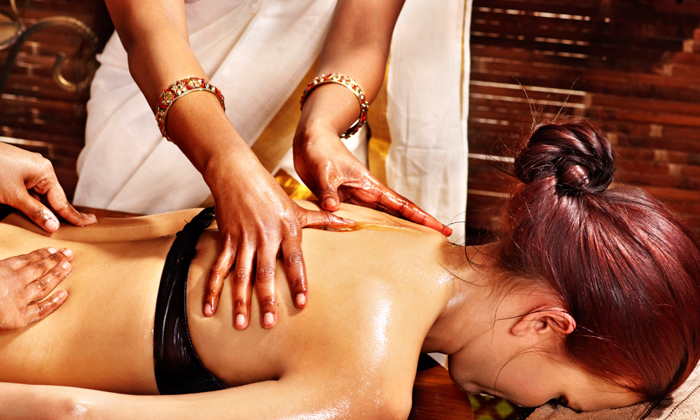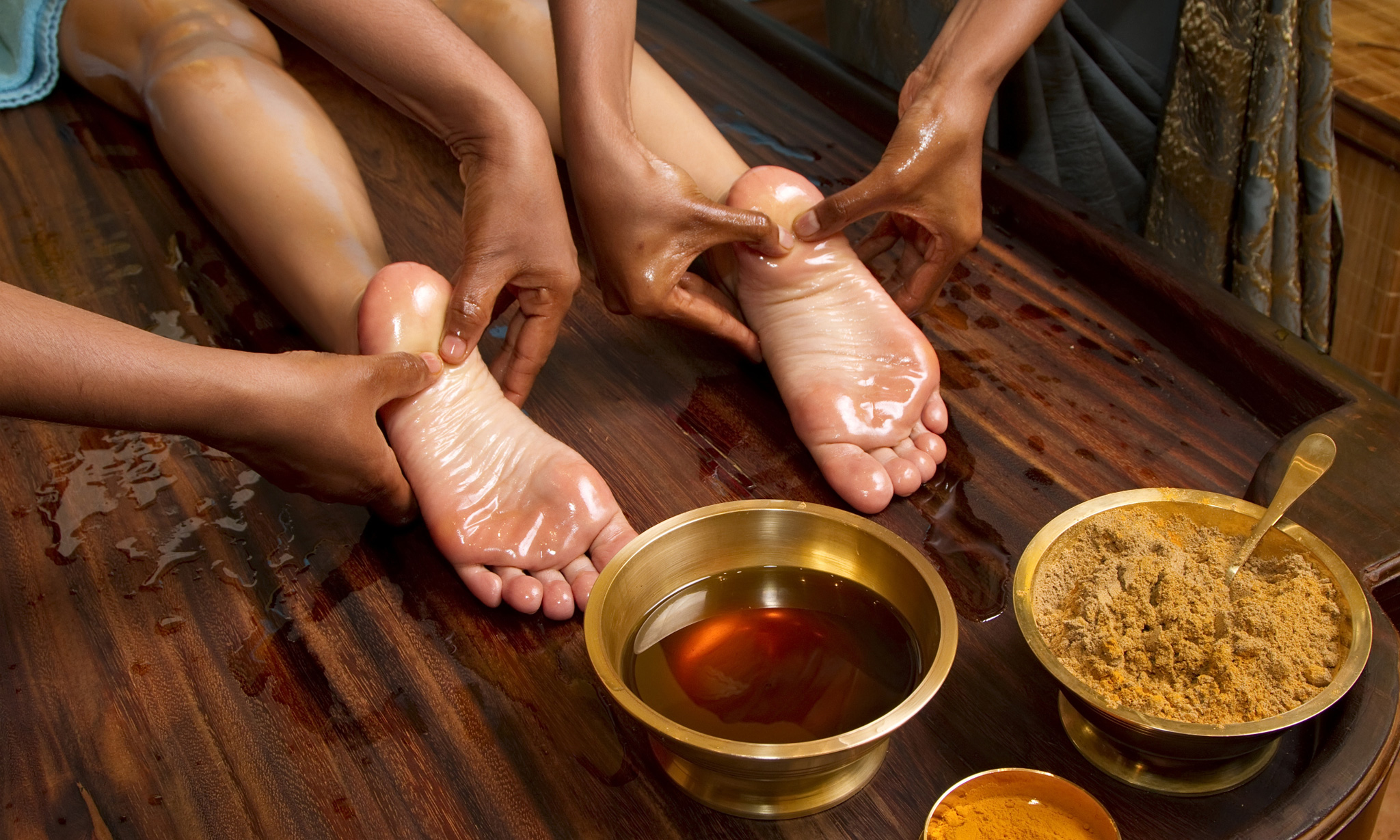 The Deal
Choose from the following offers for 1 person:
Offer 1 - Rs.499 instead of Rs.1000:
Full Body Oil Massage (50min)
Steam Bath (10min)
Head Massage (10min)
Pulse Examination
Consultation with Ayurvedic Doctor
Diet Chart
Offer 2 - Rs.799 instead of Rs.1500: Offer 1 + Shirodhara OR Hair Spa (30min) OR Face Spa (30min)
Timings:
Groupon Partner: Amrit Ayurvedic & Panchkarma Centre
Operated by Dr Anil Aggarwal with over 25 years of experience as an Ayurvedic Physician and Dr Meenakshi Aggarwal with 20 years of experience in Panchkarma, Amrit Advanced Ayurvedic & Panchkarma Center is an Ayurvedic clinic. It offers a number of services including Pulse Examination to evaluate balance in Vata-Pitta-Kapha, Panchkarma Therapies, Kerala Therapies and more. Amrit advanced Clinic has neat & clean, hygienic ventilated premises, located in heart of Chandigarh in Sector 22-B.
Discuss this offer