Design 2015 with Your Own Wall Mount OR Desktop Photo Calendar at Zoomin
Design Your own Wall Mount OR Desktop Photo Calendar at Zoomin
Personalised calendars make inexpensive yet thoughtful presents. Grab this Groupon deal and redeem on Zoomin to design your own calendar.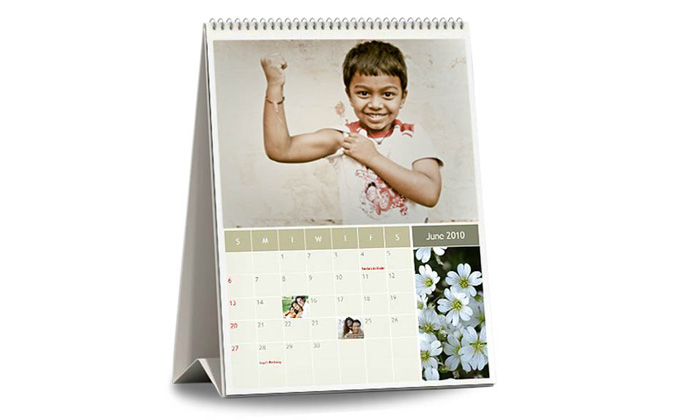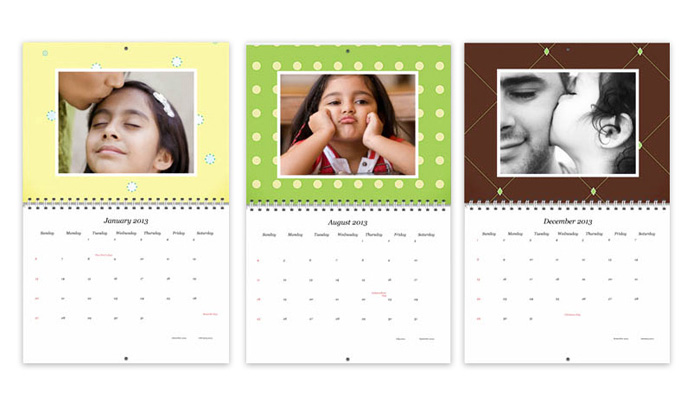 The Deal
Choose from the following offers:
Offer 1 - Rs.149 instead of Rs.352: Personalised Desktop 12 Month Photo Calendar (Size: 6 inches x 8 inches)
Offer 2 - Rs.349 instead of Rs.660: Personalised Wall Mount 12 Month Photo Calendar (Size: 8.5 inches x 11 inches)
Groupon Partner: Zoomin Online India
ZoomIn Online India is a leading online service that enables customers to store, share and print their digital photos – easily and affordably. ZoomIn allows customers around the world to upload unlimited photos and securely share them for free, with friends and family. They can order photo prints or personalize gifts with their favourite photos, a theme and message - delivered to any location anywhere in the world with a postal code. ZoomIn's photo prints and gifts are of the professional quality.
Discuss this offer