1 Year Subscription of Lonely Planet Online Digital Magazine by Magzter
1 Year Subscription of Lonely Planet Online Digital Magazine by Magzter
Plunge into the wild, discover our planet and it's rich locales… Look up for inspiration or even ideas for travel with this Groupon to Lonely Planet Online Magazines.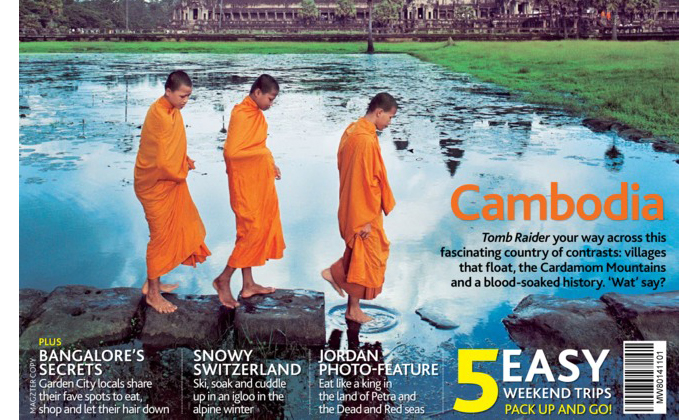 The Deal
Pay Rs.299 instead of Rs.799 for a 1 Year Subscription of Lonely Planet Online Digital Magazine
Groupon Partner: Magzter
Magzter is the world's largest cross platform global digital magazine store. Headquartered in New York, it is registered as a Delaware C Corp. In June 2011, Magzter launched their mobile app and their magazines are currently available across multiple devices.
Lonely Planet:
The world's most trusted source on travel, Lonely Planet has now made its way to India. Through vivid writing and stunning colour spreads from celebrated and seasoned travellers-writers and photographers, Lonely Planet Magazine (India) inspires travellers to sample different cultures first-hand, discover new people, and learn fascinating stories about every place.
Discuss this offer