Pizza, Garlic Bread, Burger & More at Go Italia, Koramangala
- EXPIRED
Located at Koramangala
Inclusive of all taxes and service charges
Sometimes the same old rice and dal does not satisfy you any more. You crave for more. "Enter" Go Italia. With this Groupon enjoy the Pizza's and burgers.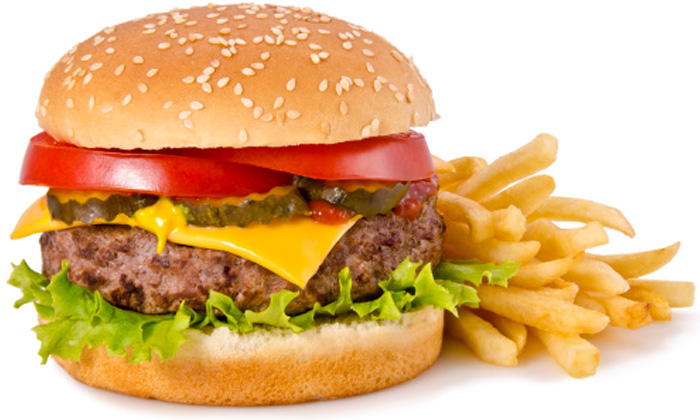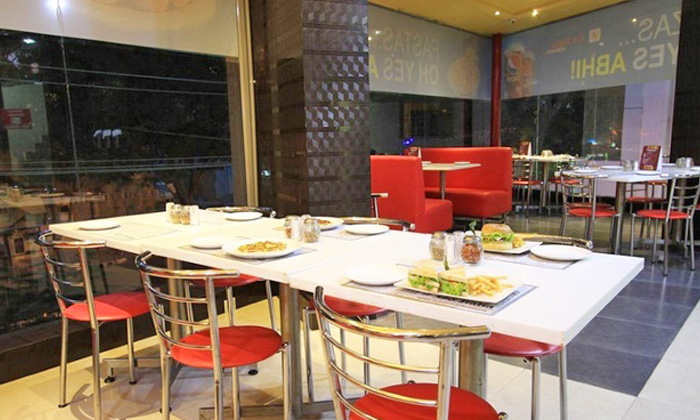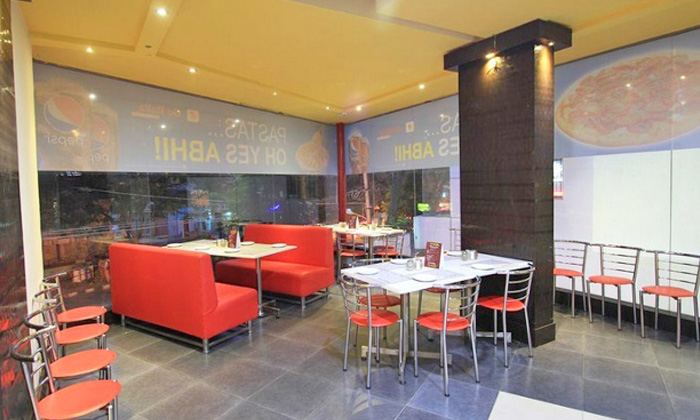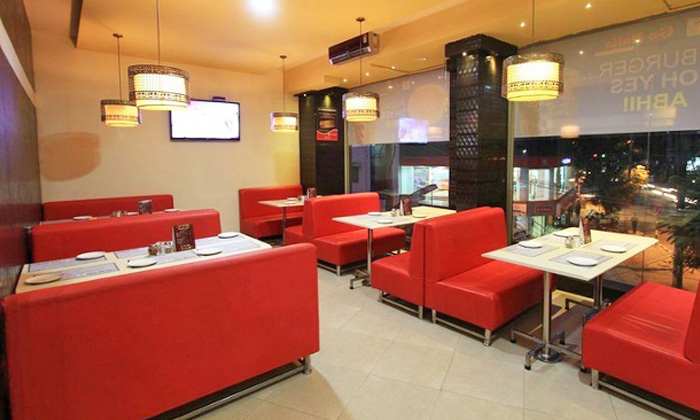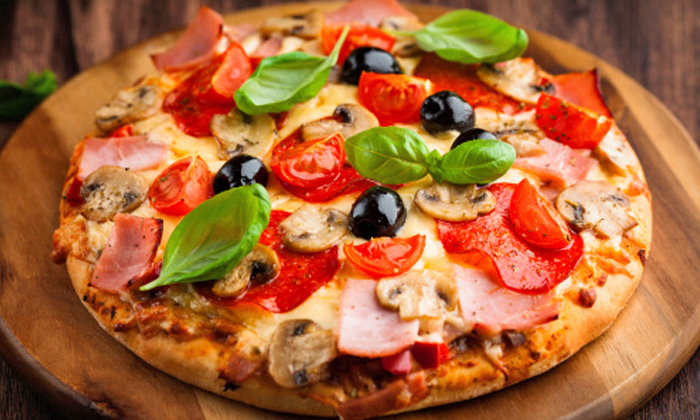 Beverages: Cold Coffee, Iced Tea, Fresh Lime, Soft Drinks
Burgers:
Aloo Tikki Burger
Herb Chili Potato Burger
Veg Burger
Egg Burger
Go Italia Chicken Burger
Beef Burger
Fish Burger
Jumbo Chicken Burger
Sandwiches:
Veg:
Plain Cheese
Tomato & Cheese Sandwich
Coleslaw Sandwich
TLC Sandwich
Non-Veg:
Egg Sandwich
Chicken Sandwich
Chicken Club Sandwich
Wraps:
Veg:
Non-Veg:
Chicken Wrap
Fish Wrap
Prawn Wrap
Beef Wrap
Soups (Zuppa):
Veg:
Minestrone
Mushroom Soup
Tomato Soup
Vegetable Soup & Ravioli Pasta
Hot & Sour
Non-Veg:
Chicken Soup
Beef Soup
Hot & Sour
Eggless Pasta:
Capellini
Orecchiette
Fetticine
Fusilli
Penne Integrali
Penne Rigate
Spaghetti
Spaghetti Integrali
Homemade Pasta with Egg
Tagliatelle
Spinaci
Paglia e Fieno
Pasta (Vegetarian):
Aglio Olio e Peperoncino
Arrabbiata
Vecchia Bettola
Alfredo
Pesto Rosso
Primavera
Truffle Funghi
Asparagi Ricotta
Pesto Genovese
Crema di Zucca
Pasta Alla Norma
Aromatizzata
Verdure
Pasta (Non-Veg):
Bolognese
Carbonara
Pollo Funghi
Salsiccia
Salsa Di Capperi
Di Manzo
Pescatore
Polpette di Pollo
Arlecchino
Gamcion
Norvegese
Pizza (Veg):
Funghi Pizza
Siciliana
Spinach Delight
Go Italia Special
Asparagi
Healthy Delight
Peperoncino
Midi
Capiragi
Al Pesto
Quattro Formaggi
Pizza (Non-Veg):
Napoletana
Bolognese
Americana
Turkish Bacon
Pepperoni
Scandinavia
Avacado
Ruspante
Quattro Stagioni
Orientale Pollo
Cibo-mare
Gamberi
Agnello
Groupon Partner: Go Italia
Go Italia is a fine-dining Italian restaurant in Koramangala featuring spacious interiors and trained staff. Go Italia offers authentic Italian cuisine led by experienced Italian chefs. The menu also includes burgers, fried chicken and more.
Discuss this offer