Parasailing Options at Horizon Adventures, Bellary Road
- EXPIRED
Parasailing Options at Horizon Adventures, Bellary Road
For every action, there is an equal and opposite reaction, which is why every time a human attempts to fly, a bird attempts to drive a stick shift. Feel like a bird with this Groupon.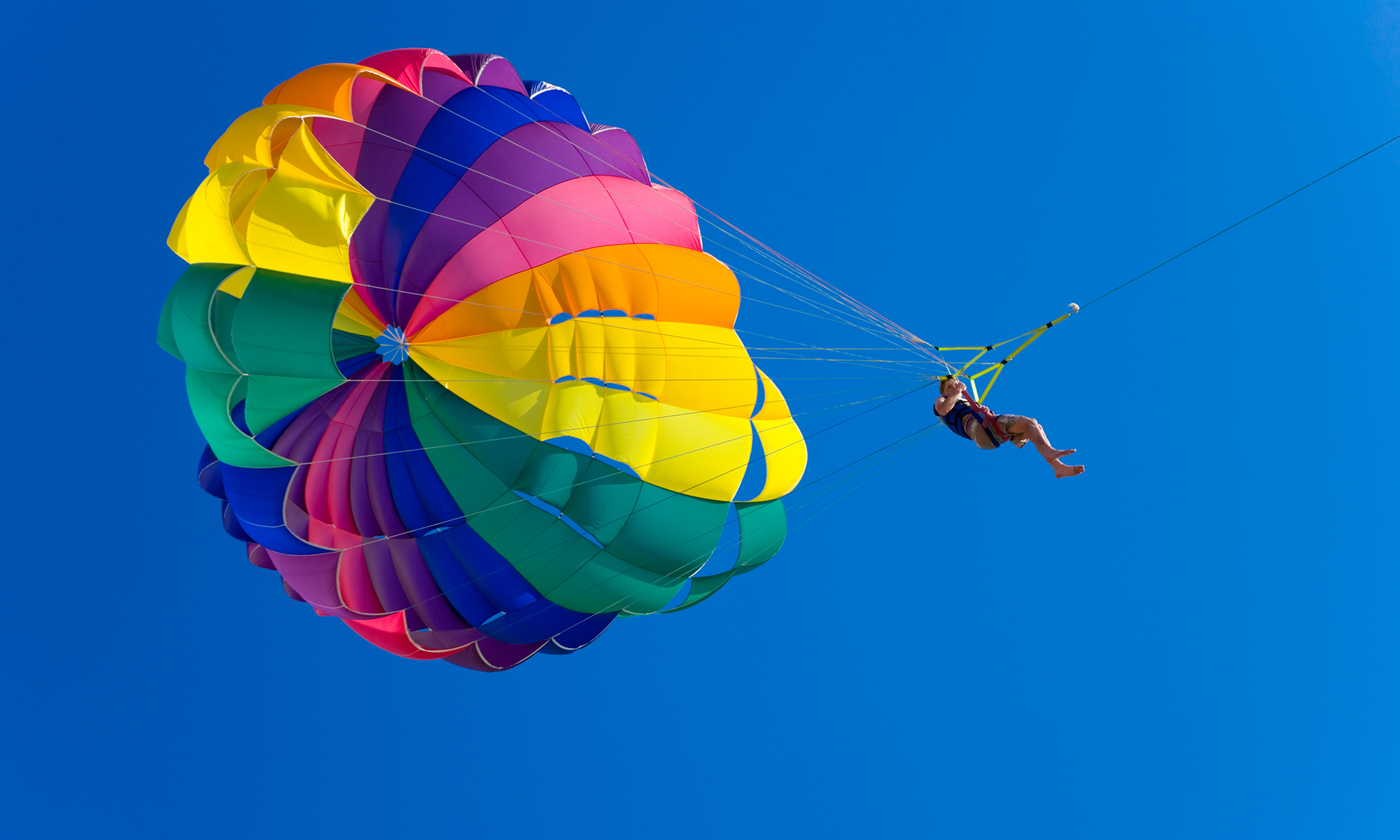 The Deal
Choose from the following offers for 1 person:
Offer 1 - Rs.499 instead of Rs.750 (Early Bird): Parasailing for 0.5km to 1km
Offer 2 - Rs.549 instead of Rs.750: Parasailing for 0.5km to 1km
Timings: 09:00AM to 04:00PM
Groupon Partner: Horizon Adventures
Horizon Adventures, located at Bellary Road introduces air travel with parasailing adventures in Bangalore. Get experienced instructors launch terrestrial patrons into the skies for an adrenaline-pumping adventure.
parasailing
Discuss this offer