Hair Straightening, Hair Trim, Hair Wash and Blow-Dry at New Creation Wellness Centre, Kamanahalli
- EXPIRED
Kamanahalli: Hair Straightening, Hair Trim, Hair Wash & Blow-Dry at New Creation Wellness Centre
Frizzy hair is hard to handle, and always gets tangled up in kinky messes and knotty situations. Set hair straight with this Groupon.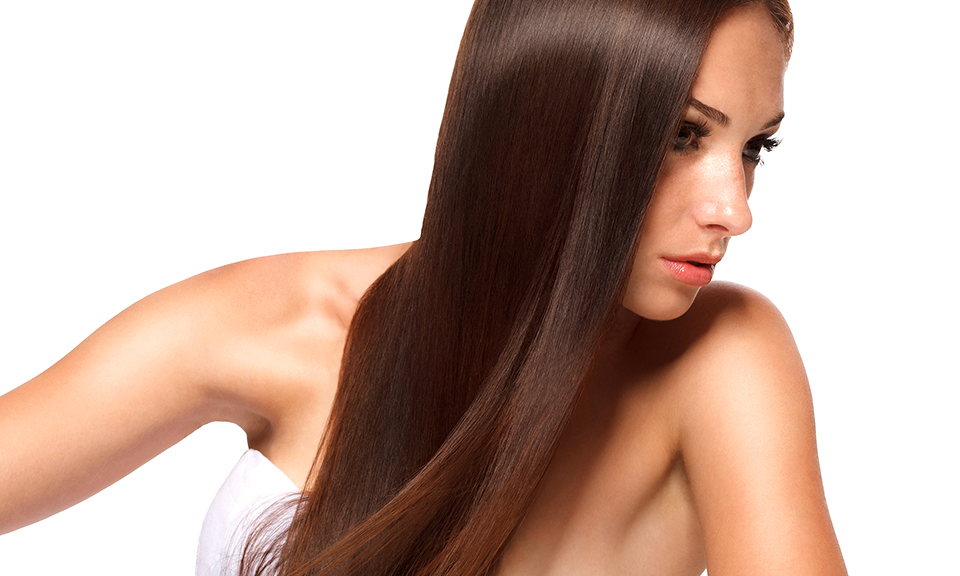 The Deal
Pay Rs.2299 instead of Rs.6000 for Hair Straightening (any length), Hair Wash, Blow-Dry and Hair Trim
Timings: 9:00AM to 9:00PM

Groupon Partner: New Creation Wellness Centre
New Creation located in Kamanahalli Bangalore, is a unisex salon, spa that offers high-quality beauty services.It has an elegant and tranquil environment where you will discover the most advanced and revolutionary beauty services and products. They ensure that you look the best always and all services are customized to suit your personality, lifestyle and budget.
Discuss this offer