Full Body Massage, Back Massage, Head Massage & More at The Spa at Park Plaza, Marathalli
- EXPIRED
Located in Marathalli
Professional therapists
Within 5 star hotel - Park Plaza
Inclusive of all taxes and service charges
Massage therapists need to earn a license before they can knead your back, whereas cats just need to mistake you for a giant featherless bird. Feel the benefits of classical training with this Groupon to The Spa at Park Plaza!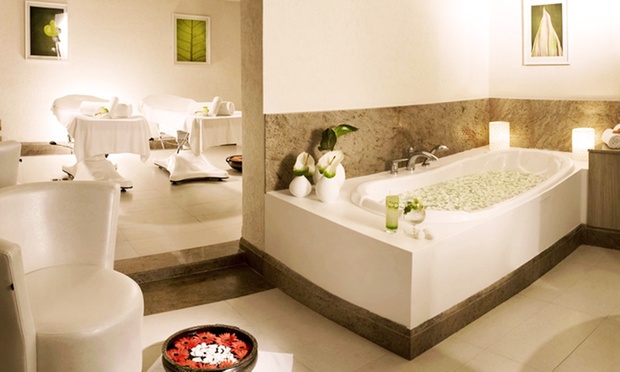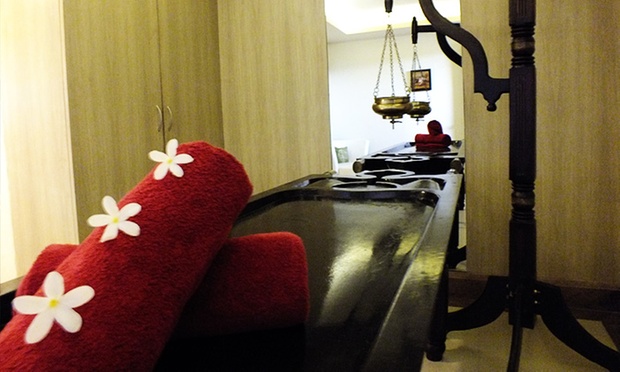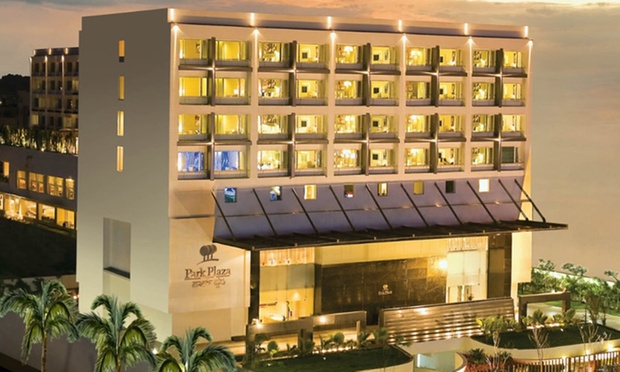 Groupon Partner: The Spa at Park Plaza
The Spa at Park Plaza is located in 5 star hotel Park plaza. Clients are welcomed by an elegant and exquisite ambiance for the ultimate indulgence. The Spa houses 5 spa rooms with steam rooms attached. All massages and services are provided by experienced professional therapists.
Discuss this offer