BBQ Expert OR Ramadan Biryani Cooking Lessons at CookwithNeetha, Ulsoor
- EXPIRED
Located at Ulsoor
This offer is for anyone who wants to learn to BBQ at home and prepare delicious grilled fare
BBQ Expert Classes:
Tickle-your-taste bud-Tuesdays: 21st July & 28th July, 2015
To make you a backyard BBQ expert, items include Malabar-Stuffed Chicken, Veg & Chicken Pizzas on the grill, & BBQ Salad
Desserts: Choco-lava Cake & Grilled Pineapple with Ice-Cream
Ramadan Biryani Classes:
Super Friday 31st July, 2015
Authentic with Flavors of Ramadan: BBQ Biriyani, Mutton Raan, & Stuffed Aubergine
Desserts: Baklava
Topics covered:
Grill basics such as lighting charcoal, maintaining grill temperature and grill safety
Marinating techniques
Grilling meats, vegetables and fruits
Use of grill accessories
Baking on the grill 
Inclusive of all taxes and service charges
They say the way to a man's heart is through his stomach… But do your cooking experiments result in burnt scrapes and not-very-tasty food? Worry not, this Groupon ensures you maximum learning and minimum mistakes.. Get this one and become your man's pride.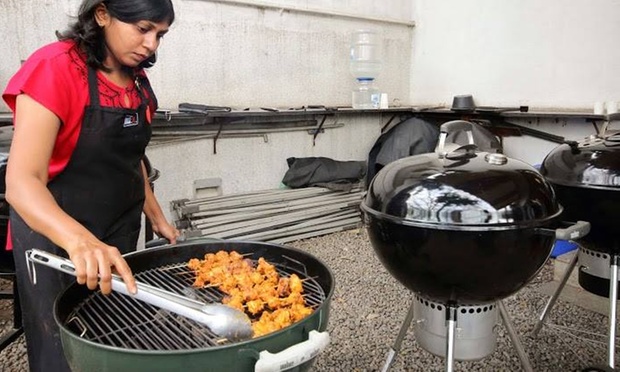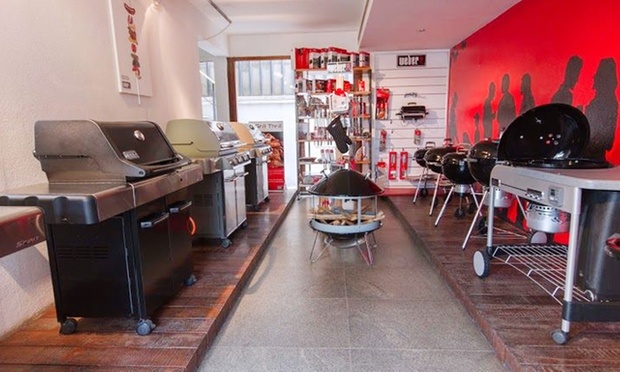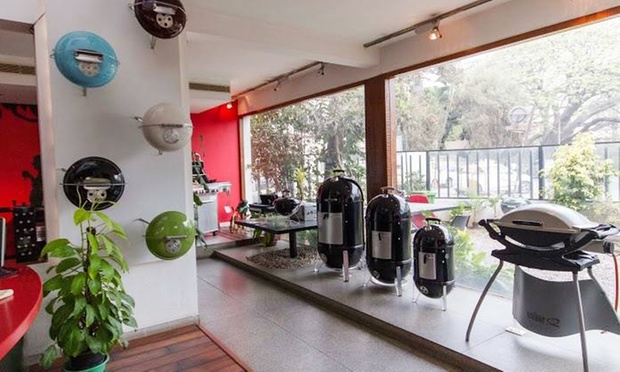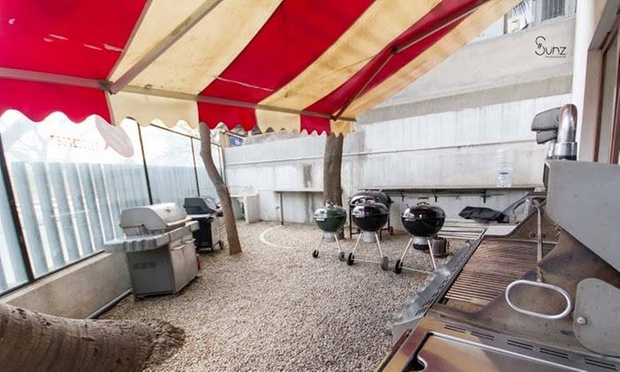 Groupon Partner: CookwithNeetha
Conducted by Ms.Neetha, this course is a cooking workshop to master the art of grilling and baking through interactive, hands-on experience. Participants themselves chop, blend, grill and taste the food. Hand-outs are provided, so taking notes is not required. Host a BBQ party at your house terrace or garden. Impress your guest with yummy grilled food. Barbecue is the most fun way of cooking and having a great time with your family and friends. 
About the program:
This is an Interesting workshop where you will learn the art of cooking delicious barbecue dishes. It will be an interactive, hands-on experience, where participants themselves grill, taste and also enjoy the BBQ food they cook. Recipe hand-outs are provided.
Discuss this offer