12 Month Access to Online MS Excel 2010 Introduction Course by E-Careers
12 Month Access to Online MS Excel 2010 Introduction Course by E-Careers
MS Excel, as simple as it may seem, can get a little tricky when used.. Learn tips & tricks with this Groupon to an online MS Excel Course by E-Careers.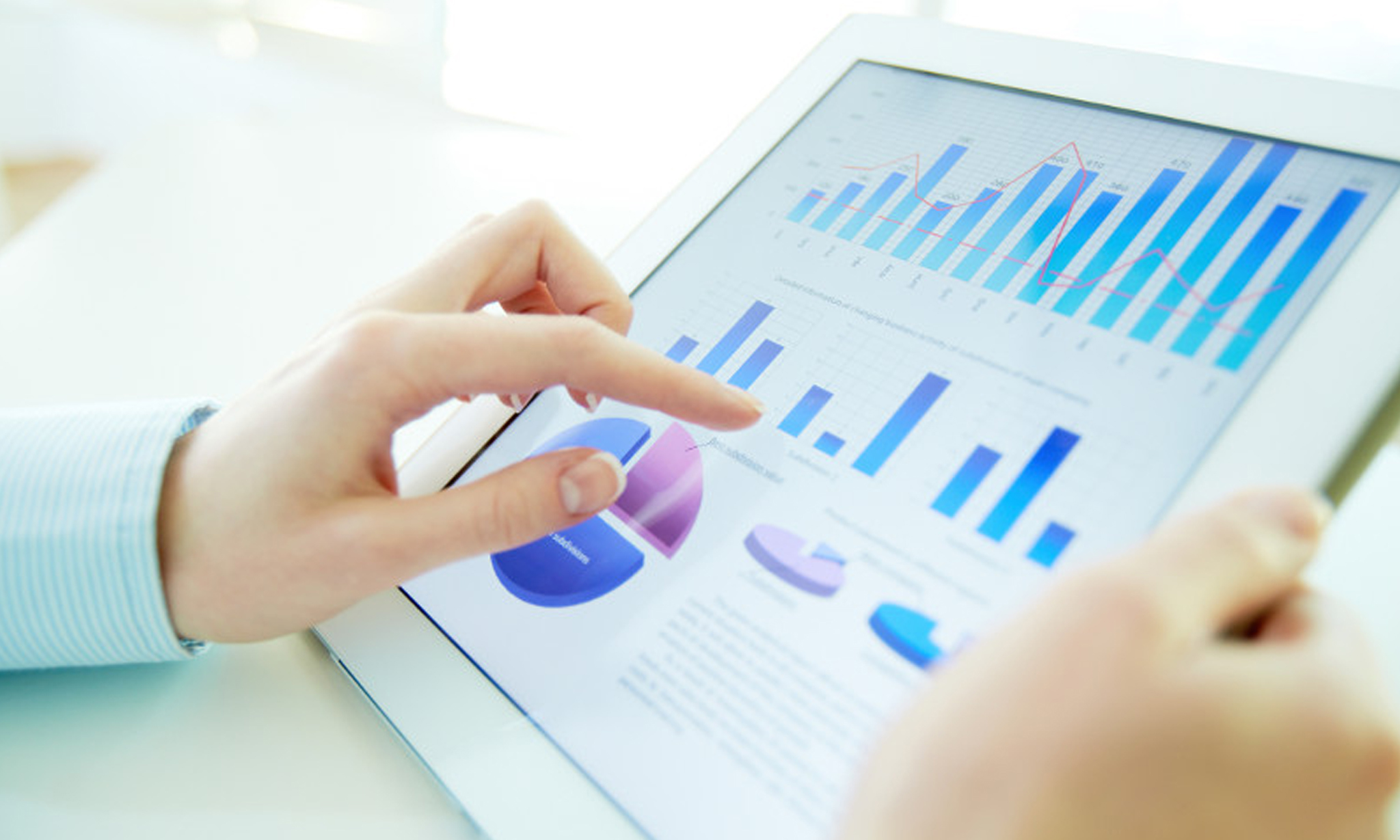 The Deal
Pay Rs.399 instead of Rs.7050 for a 12-Month Access to Online MS Excel 2010 Introduction Course for 1 Person
Course covers:
Creating an Excel worksheet
Typing and editing cell content
Changing the structure of a worksheet & understanding workbooks
Using formulae for calculations
Using functions to streamline mathematic calculations
Adjusting rows and columns in a worksheet
Formatting cells and their contents
Tips and tricks to make you more productive
Groupon Partner: E-Careers
Established in 2002, E-Careers offers an array of online training programmes that enable students to work in their own way and at their own pace. The company's expertise in skill development has helped to shape careers in various sectors, through courses covering areas such as computer skills, first aid and digital photography.
GOSF14
Discuss this offer