Pay NOW to Avail BOGO Offer on Gujarati Snacks at Talod - Insta Serve, Vastrapur
- EXPIRED
Offer is on Pay NOW to Avail BOGO Offer on Gujarati Snacks
Located at Vastrapur
Serve Gujarati snacks
Healthy and hygienic
Innovative khaman chaat is a must-try
Click here to join more than 4,000 fans on their Facebook page
Inclusive of all taxes and service charges
When there is Gujarati snacks involved, you start running to get some, and when there is a BOGO offer, you turn into The Flash. With this Groupon turn into the Scarlet Speedster.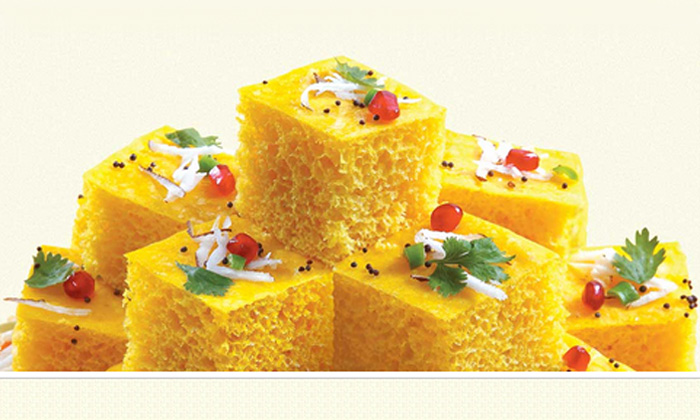 Menu:
Dhokla (1 Plate)
Khaman (1 Plate)
Batatavada (6 Pcs)
Gota
Live Bhajia (6 Pcs)
Groupon Partner: Talod - Insta Serve
Talod - Insta Serve is located on Vastrapur, Ahmedabad. They offer a wide variety of Gujarati snacks as well as Indian fast food. The ambiance is chic and the staff are friendly & courteous.
Discuss this offer