Online: Sports Nutrition Course at The Shaw Academy
- EXPIRED
Online Sports Nutrition Course
Internationally Recognized Body for CPD
Accredited by the CPD Certification Service
Click here to join more than 20k fans in their Facebook Page
Inclusive of all taxes and service charges
Want to learn how Cristiano Ronaldo, Lionel Messi, Anna Ivanovic and likes stay fit? No, its not what you are thinking, its not just exercise and practice. Its the food and nutrition, the new age way to stay fit. You can become a certified specialist with this Groupon.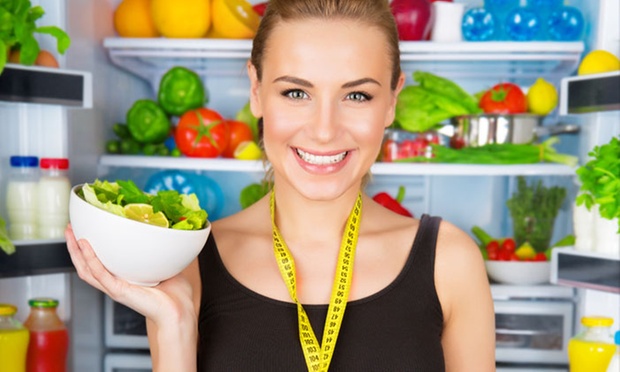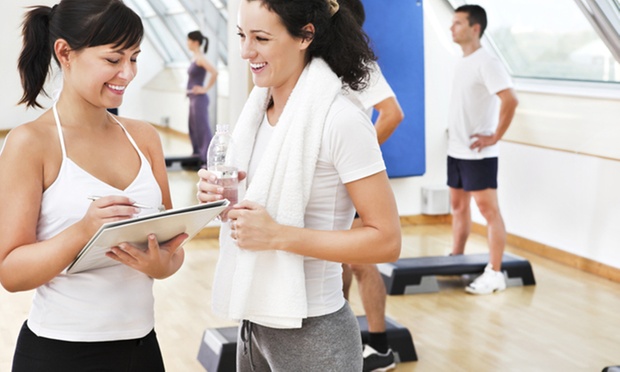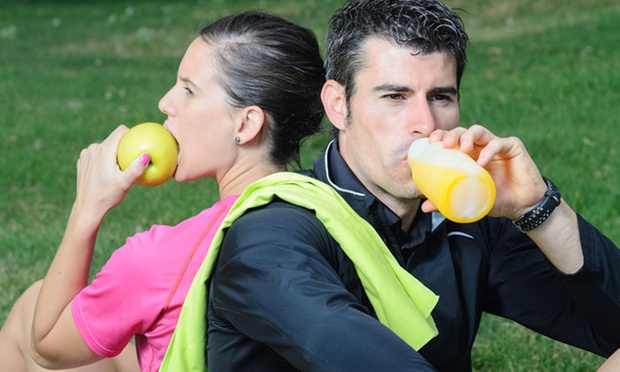 Course Outline
Lesson 1: What fuels energy systems?
Lesson 2: Carbohydrates as fuel for exercise
Lesson 3: Combatting disease with optimal nutrition and exercise (on demand)
Lesson 4: Protein and Fats for Exercise
Lesson 5: Importance of Micronutrients – Get the facts!
Lesson 6: Sports Supplements (on demand):
Lesson 7: Hydration for Optimal Athletic Performance
Lesson 8: Sports Nutrition: How to apply your knowledge
Lesson 9: Nutrient Timing: When, what and how much to eat?
Lesson 10: Master Strategies for weight loss and muscle gain
Groupon Partner: The Shaw Academy
The Shaw Academy draws students from around the world to participate in flexible & affordable education. They encourage independence of thought where students are nurtured as individuals. The Shaw Academy is proud of its strong commitment to equality of opportunity. They extend award winning education to students from all walks of life, regardless of their financial situation.
Discuss this offer