Hair Spa, Nail Art, Facial, Waxing, Haircut & MORE at Tamour Women Salon, Satellite
- EXPIRED
Satellite: Hair Spa, Nail Art, De-Tan, Waxing, Haircut & MORE at Tamour Women Salon
Constantly looking put together takes a lot of hard work. Make it a lot easier with this Groupon.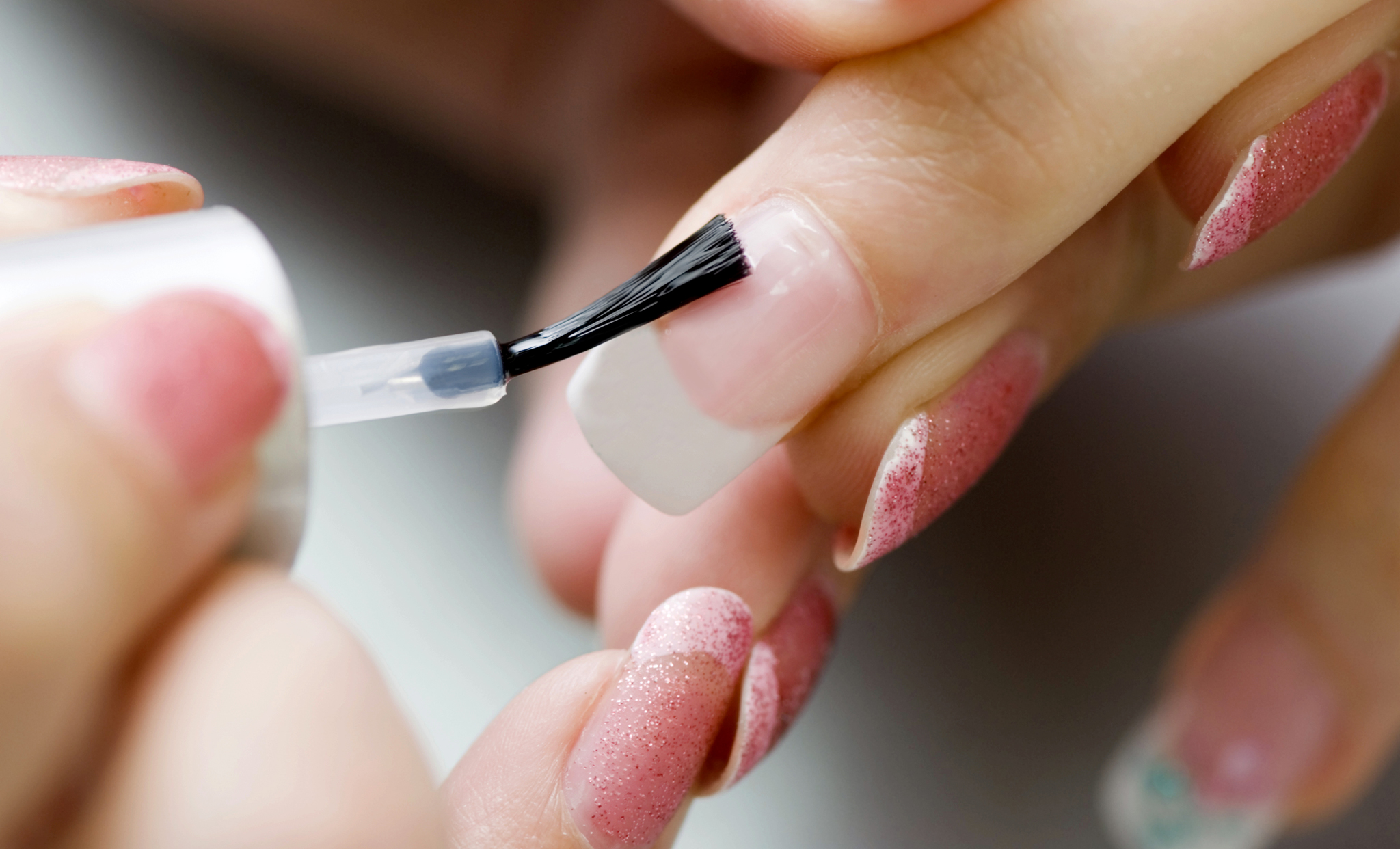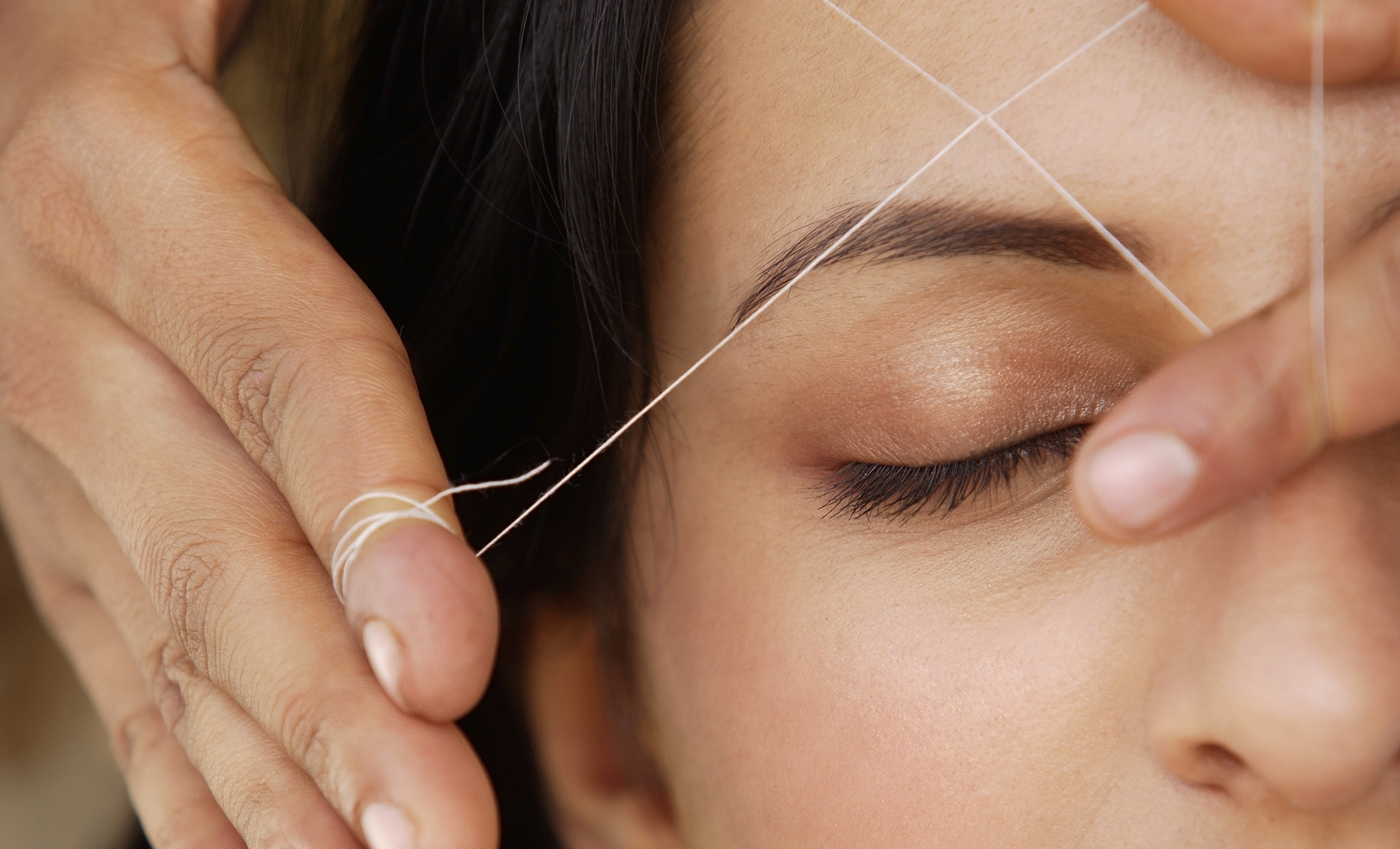 The Deal
Choose from the following salon services for 1 person:
Offer 1 - Rs.199 instead of Rs.650:
Advanced Haircut
Hair Wash and Conditioning
Blow-Dry
Head Massage
Offer 2 - Rs.249 instead of Rs.1000:
Kiana Manicure and Pedicure
Hands and Feet Massage (45min)
Offer 3 - Rs.299 instead of Rs.1500:
Wella Hair Spa
Wash
Conditioning
Steam
Blow-Dry
Head Massage
Lebonheur Face Cleanup
Offer 4 - Rs.349 instead of Rs.1880:
Instant Glow Facial
Face and Neck De-Tan Pack
Waxing (Full Arms, Underarms and Full Legs)
Threading (Eyebrows, Upper Lip and Chin)
Offer 5 - Rs.999 instead of Rs.2500:
Permanent Gel Extensions
Gel Polish
Nail Art
Free Removal of Extensions
Timings:
Monday to Saturday: 11:00AM to 8:30PM
Sunday: 12:30PM to 6:30PM
Groupon Partner: Tamour Women Salon
Tamour Women Salon offers exclusive beauty services for women. Located in Satellite, the salon utilizes branded products like Wella and Kiana and features a team of expert professionals. The services are conducted in a clean and hygienic manner.
Discuss this offer