Gift Vouchers Worth Up to Rs.500 at Flower N Cake, Online Service
- EXPIRED
Variety of flowers, cakes and other gifts available
Click here for its Facebook page
Variety of flowers, cakes and other gifts available
Groupon Tip: This would make a great gift for Diwali!
Fast delivery
Choice of payment methods
Click here to join 5k+ fans on their Facebook page
Valid for FREE delivery across the following cities:
Chandigarh
Panchkula
Panipat
Mohali
Dehradun
Bangalore
Delhi
Noida
Faridabad
Indore
Gurgaon
Mumbai
Kolkata
Pune
Chennai
Hyderabad
Jaipur
Jammu
Nagur
Nasik
Navi Mumbai
Jalandhar
Ludhiana
Indore (M.P)
Inclusive of all taxes and service charges
There's nothing else on the planet that can elicit universal happiness the way flowers and cakes can. Spread a little cheer with this Groupon.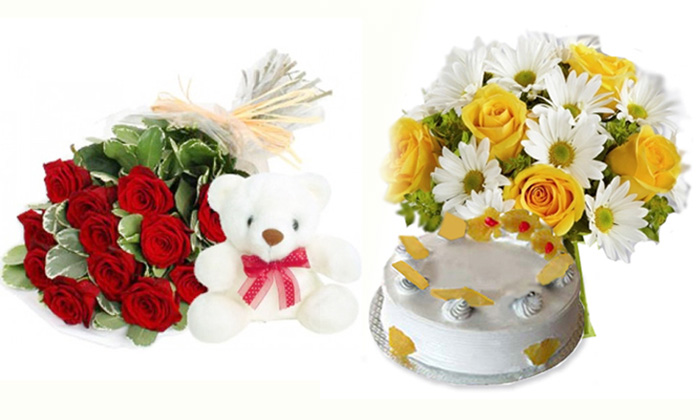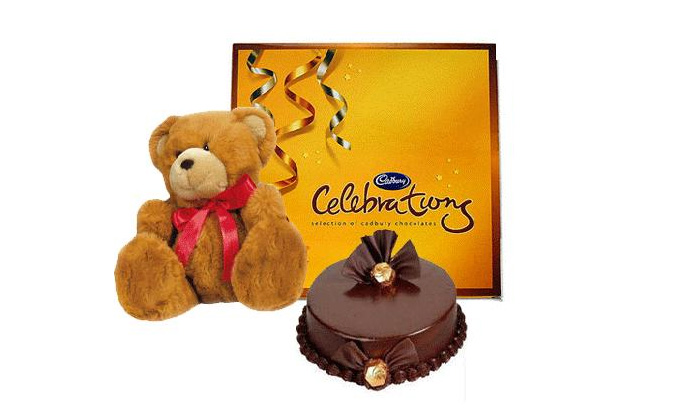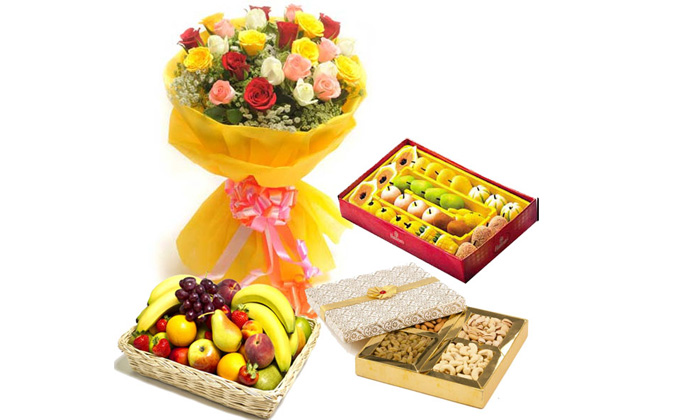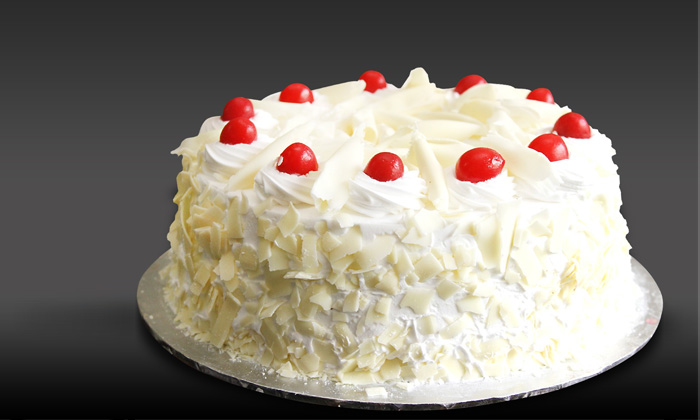 Delivery Locations
Chandigarh
Panchkula
Panipat
Mohali
Dehradun
Bangalore
Delhi
Noida
Faridabad
Indore
Gurgaon
Mumbai
Kolkata
Pune
Chennai
Hyderabad
Jaipur
Jammu
Nagpur
Nasik
Navi Mumbai
Jalandhar
Ludhiana
Indore (M.P)
Groupon Partner: Flower N Cake
Flower N Cake florists work with a network of online flower delivery shops and florists nationwide, including Bangalore, Delhi, Gurgaon, Mumbai, Kolkata, Pune, Chennai and Hyderabad. They are backed by professional florists who are on hand to help you create the perfect gift, with flowers delivered on time and in great condition.
Each bouquet is hand-designed by artisan florists in each city and delivered via same-day delivery service or via the exclusive midnight delivery option. Moreover, like the name suggests, you also have the option of turning your floral gift sweeter with the addition of a ceremonious cake. Choose from various flavors like chocolate, butterscotch, white forest, black forest, strawberry and the like, in a variety of shapes like numbers, hearts and more.
Discuss this offer