Get Services worth Rs.1000 at Express Bike Wash, 2 Locations
2 Locations: Get Services worth Rs.1000 at Express Bike Wash
If you've been riding through storms and puddles of mud, it's time you showed your bike some love. Make it look as good as new with this Groupon.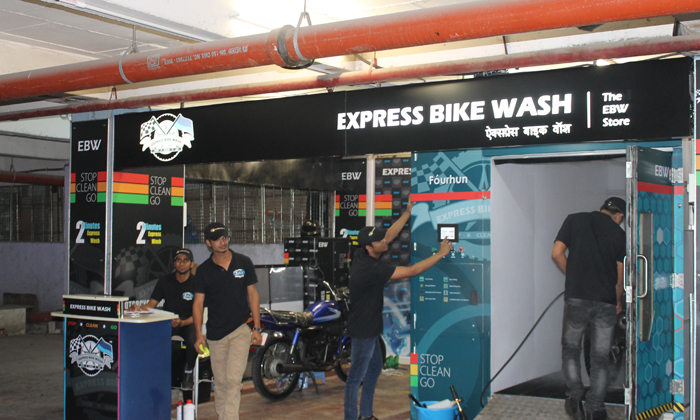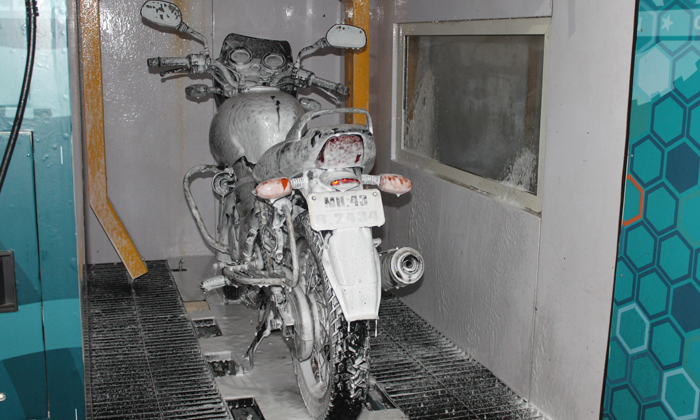 The Deal
Pay Rs.199 Now to Get Services worth Rs.1000 at Express Bike Wash

Valid at 2 locations:
Motorcycle Parking Area, R Mall, LBS Marg, Mulund (W)
Motorcycle Parking Area, Phase II, R City Mall, LBS Marg, Ghatkopar (W)

Timings: 11:00AM to 9:00PM
Groupon Partner: Express Bike Wash
Express Bike Wash is a one stop shop for bikers who love to pamper their motorcycles effortlessly. At the heart of the store is a fully automatic motorcycle wash machine designed and developed by Entropy Innovations Pvt. Ltd. This machine can wash any motorcycle within 2 minutes. Services on store includes plain water wash, shampoo wash, de-greaser wash, wax coating, body shining, tyre shining, teflon coating, corrosion removal, under chassis coating, lubrication and much more. Additionally there soon shall be exciting accessories and merchandise on sale to dress up the motorcycle and the rider alike.
Discuss this offer