'Facebook for Business - 2014 Edition' Online Course by Smartgyaan
- EXPIRED
'Facebook for Business - 2014 Edition' Online Course for 1 Person
Lifetime access to course
Video based course
What You Get:
Over 29 lectures and 1 hour of content!
Create a Facebook Page from scratch
Build and Engage Fans
Manage a Facebook Page
Create and Manage Facebook Ads
Understand Facebook Insights
Inclusive of all taxes and service charges
About the course:
With this course you will learn how to create a Facebook Page for your business (updated as of October 2014). If you're brand new to Facebook and need to know how to use and create a Facebook Page, then this easy to follow course is for you.
By the end of this course, you will learn how Facebook Pages work and how to create a well thought out Facebook business page from scratch.
And if you want to take your Facebook Marketing to the next step, make sure to finish the course to get bonus materials.
Make learning fun with this Groupon to Online Courses at Smartgyaan.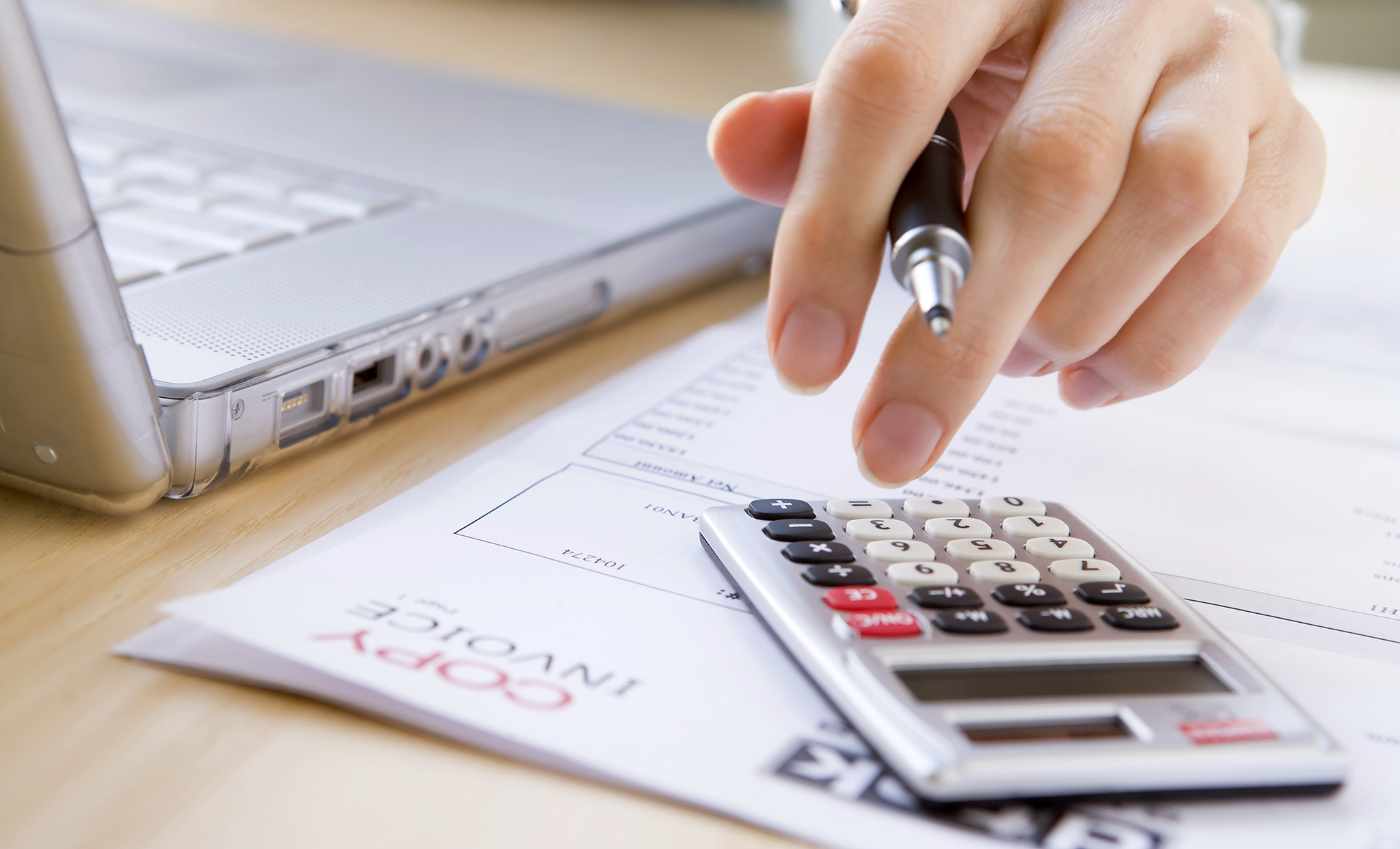 The Deal
Pay Rs.99 instead of Rs.500 for a 'Facebook for Business - 2014 Edition' Online Course for 1 Person
Groupon Partner: SmartGyaan
Smartgyaan.com allows people to develop their skills through online courses from leading experts and training organizations. Courses are delivered through pre-recorded videos. By viewing these videos, learners can learn at their pace, anytime and anywhere. As part of their Corporate Social Responsibility, a percentage of their profits are donated towards making education accessible to all strata of society.
OC2015
Discuss this offer