Black and White OR Colored Tattoos at Black Poison Studio, Bodakdev
- EXPIRED
* Located at Bodakdev * New needles used for every tattoo * Needles and tubes are kept sealed in sterile packs * Studio features autoclave and ultrasonic machinery * Studio provides a personal care manual to help ensure the tattoo heals properly * Inclusive of all taxes and service charges
If you ever used to scrawl temporary artwork in biro on your own skin at school while you listened to the world's most boring geography teacher lecture you into a coma, then this Groupon will more than make up for the almost coma experience you've had!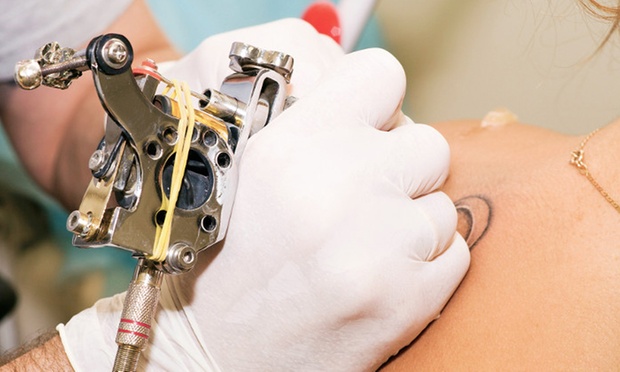 Groupon Partner: Black Poison Studio
Black Poison Tattoos is a hub for body art located in Bodakdev. It offers its guests a number of designs. Here, they fill skin spaces with monochromatic or colored prints that express thoughts, declare feelings and store encrypted codes for aliens that might abduct you.
Discuss this offer