3/ 6 / 12 Months Online Language Course by LingQ
Choose from 11 languages:
English
Spanish
French
Italian
German
Russian
Chinese
Portuguese
Swedish
Korean
Japanese
Highly interactive method of learning – chat with other learners and tutors who are native speakers from across the world!
LingQ is for all levels of language learners, from absolute beginners to advanced speakers
Inclusive of all taxes and service charges
Offer Details
Offer is on online language courses

Offer 1 - Rs.299: 3 Months Online Language Course
Offer 2 - Rs.499: 6 Months Online Language Course
Offer 3 - Rs.799: 12 Months Online Language Course
Like super-glue, language unites people, and like an accidental super-glue spill, the language bond can unite cultures. Expand your linguistic prowess and forge connections with today's deal to an online language learning course subscription from The Linguist Institute's website LingQ!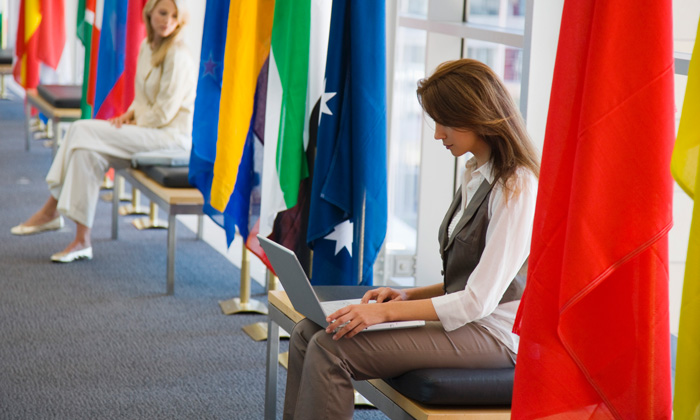 The Deal
Choose from the following:

Offer 1 - Rs.299 instead of Rs.1591: 3 Months Online Language Course
Offer 2 - Rs.499 instead of Rs.3182: 6 Months Online Language Course
Offer 3 - Rs.799 instead of Rs.6365: 12 Months Online Language Course
Choose any one of these languages:

English
Spanish
French
Italian
German
Russian
Chinese
Portuguese
Swedish
Korean
Japanese
Groupon Partner: LingQ
LingQ is an online portal that makes mastering a new language as easy and effortless as ABC. They follow an interactive learning method by linking you to a world of authentic content and an entire online community of fellow learners and native speaker teachers. With LingQ you have access to a whole world of powerful tools and resources that make learning fun – they don't bog you down with text books and odious grammar rules.
Discuss this offer