1 Session of Consultation for Hair & Scalp Analysis + Rs.10000 OFF Hair Transplant at Dr.Batra's - 8 Cities
8 Cities across India: Rs.10000 OFF on Hair Treatments at Dr. Batra's
If you one of those people who can't afford to even metaphorically pull out your hair in frustration or put your best face forwards - then today's Groupon is just for you.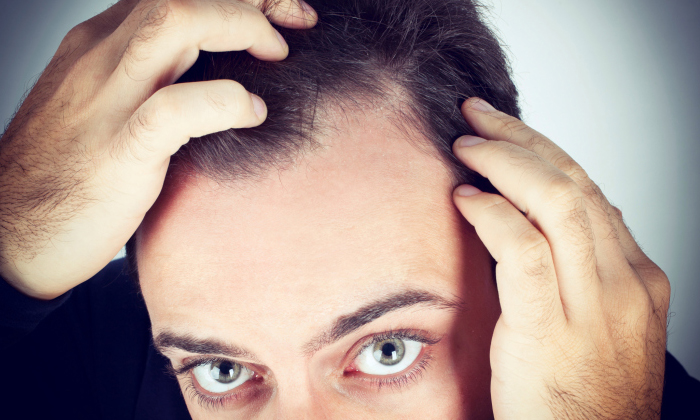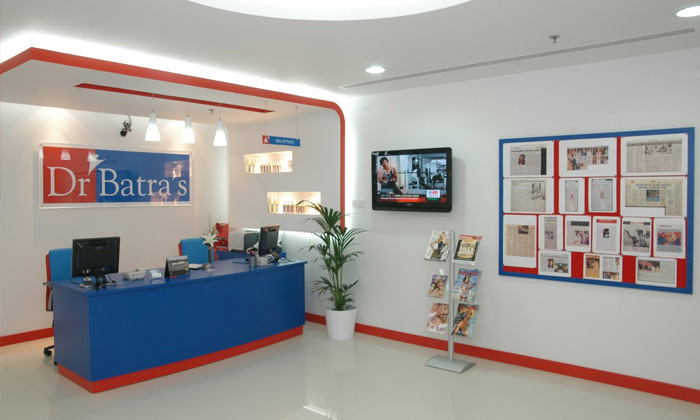 The Deal
Pay Rs.199 instead of Rs.2500 and Get Rs.10000 OFF on Hair Transplant & Consultation with Surgeon, for 1 Person
8 Locations:
Bangalore - 2nd Floor, Mangal Sagar,183/16, Diagonal Road, Jayanagar 4th Block, Bangalore
New Delhi - Ground Floor, C-11,Panchseel Enclave,Near Chiragh Delhi Flyover, Gen.Tito Marg, New Delhi
Mumbai - 1st Floor, Plot No.37/289 ,Anand Nagar, Near Vakola Police Station, Opp Anandvan Garden, Santacruz East, Mumbai
Ahmedabad - 107, Iscon Centre, Shivranjani Cross Road, Satellite, Ahmedabad
Chennai - 11, Welcome Srinivasa Palace, Tharamani Road, Opp Vijaynagar Bus Stand, Chennai
Pune - B. No - 14, Ashiyana Park, Opp Lane No.5, North Main Road, Pune
Hyderabad - 3rd Floor, 8-2-270, New 538, SMD Mall, Road No.3, Opp Hyderabad House, Banjara Hills Hyderabad
Kolkata - Bengal Intelligent Parks, Building Beta Ground Floor, Block EP & GP Sector V, Salt Lake, Electronic Complex, Kolkata
Timings:
Weekdays – 11 am to 7pm
Weekend – 11am to 7pm
Customer Care –9 am to 9pm
Groupon Partner: Dr Batra's
Founded in 1982 by Dr Mukesh Batra (Padma Shri recipient), Dr Batras' Positive Health Clinic Pvt. Ltd (DBPHCPL) is the world's largest Homeopathic Healthcare Corporate. With over 120 clinics across 60 cities in India, UAE and UK, Dr Batra's today has more than 325 doctors, including 40 MDs, Merit Holders, Gold Medallists, and Specialists (Trichology, Dermatology, General Medicine, Cardiology, Diabetology, and Paediatrics). Dr Batra's has treated over 8 lakh patients across the globe, including 2.5 lakh hair patients, and 1 lakh skin patients. DBPHCPL, an ISO 9001-2008 Certified, has the World's First Tele-Homeopathy Clinic, which enables real-time multi-location connectivity between the patient, consulting doctor and in-house super-specialists. Its Cyber Clinic (www.drbatras.com) has been listed in the Limca Book of Records. Dr Batra's has been chosen a POWERBRAND 2012 in Healthcare and Wellbeing Category.
Discuss this offer